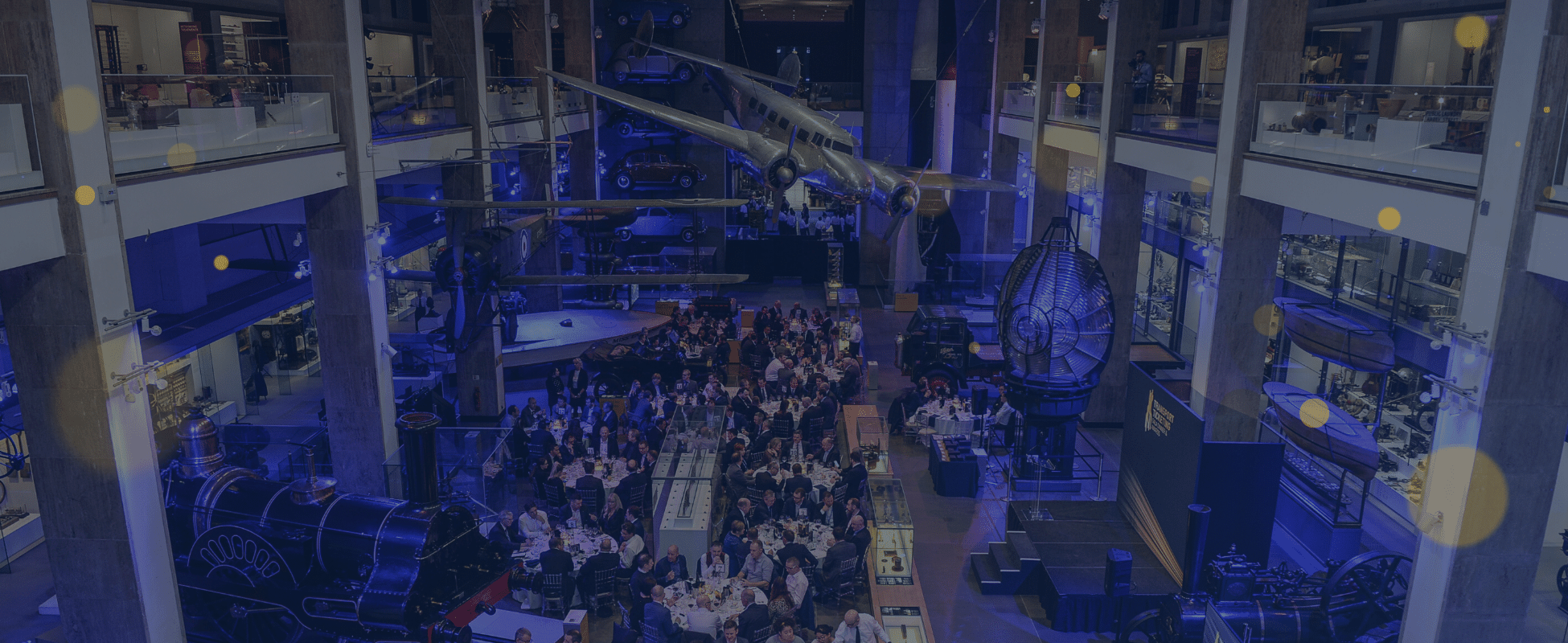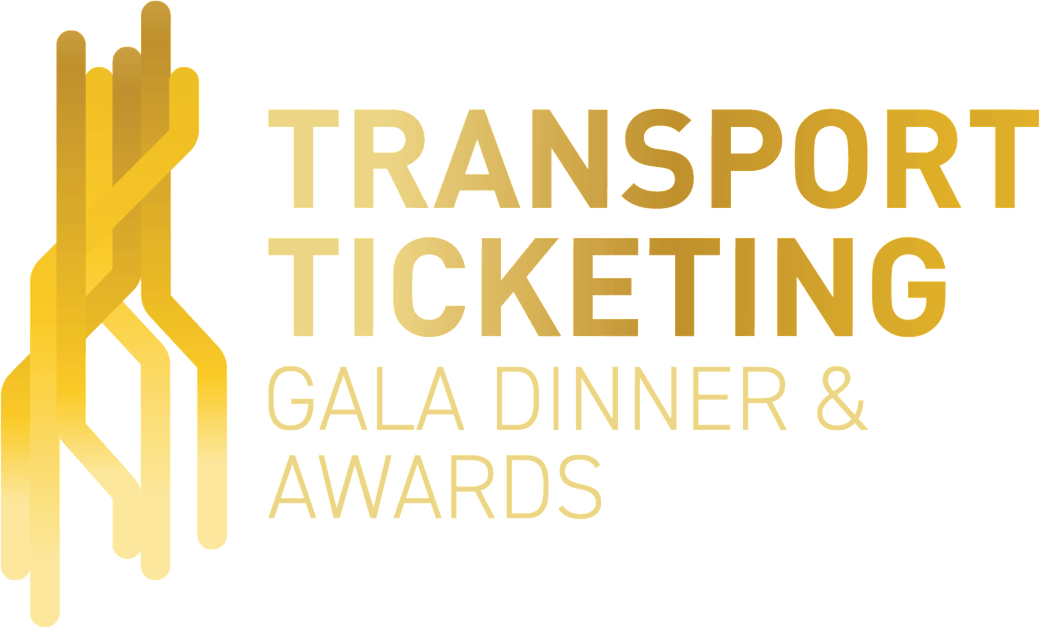 Celebrating the smart ticketing & mobility industry's greatest achievements
Over the last seven year's running the awards, we have seen the smart ticketing industry grow and develop all thanks to the hard work, innovation and collaborative efforts of our community. We felt that we needed to step up and throw a party worthy of their work.
In 2020 we launched the Transport Ticketing Gala Dinner & Awards to celebrate the industry in style. With an ever-growing number of international visitors to the event, the evening was a fantastic opportunity to recognise the growing success of the industry and celebrate with colleagues, partners, customers and friends.
2020 was the eighth edition of the Transport Ticketing Awards. With their inclusion as part of the gala dinner and the move to the impressive Making the Modern World hall at the Science Museum, this year's awards were our most prestigious yet.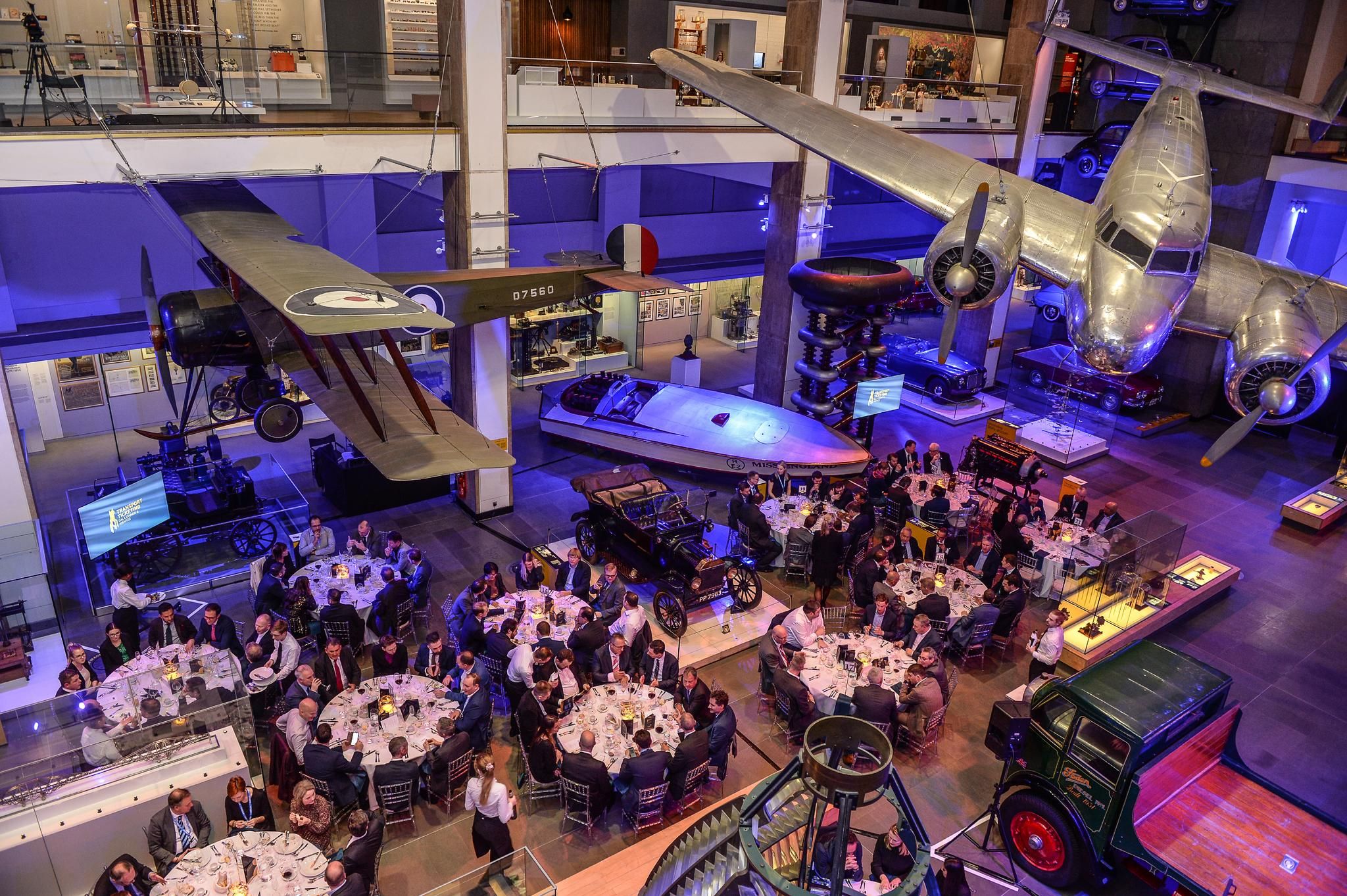 Transport Ticketing Global Awards Categories
The category recognises a digital champion who has gone over and above to revolutionise passengers' digital journeys. Whether through app or website, who has changed how customers are able to receive travel information, plan their journey end-to-end and pay by flexible means? This award is open to individual organisations or partnerships that are responsible for developing or operating a service to make payment no longer a chore.
Best Smart Ticketing Programme
This award recognises a transport operator or local authority that has launched a successful smart ticketing programme in the last 12 months; smart card, mobile or contactless. The award will take into account the service user-adoption, duration and sustainability.
Ticketing Technology of the Year
This category is to recognise a ticketing technology or solution company which has developed a brand new product which is set to revolutionise ticketing as we know it.
Real Time Passenger Information Implementation of the Year
Introduced in 2019, this award acknowledges a transport operator and/or technology partner that has successfully implemented real-time passenger information that stands out from the competition and provides customers with an unrivalled travel experience.