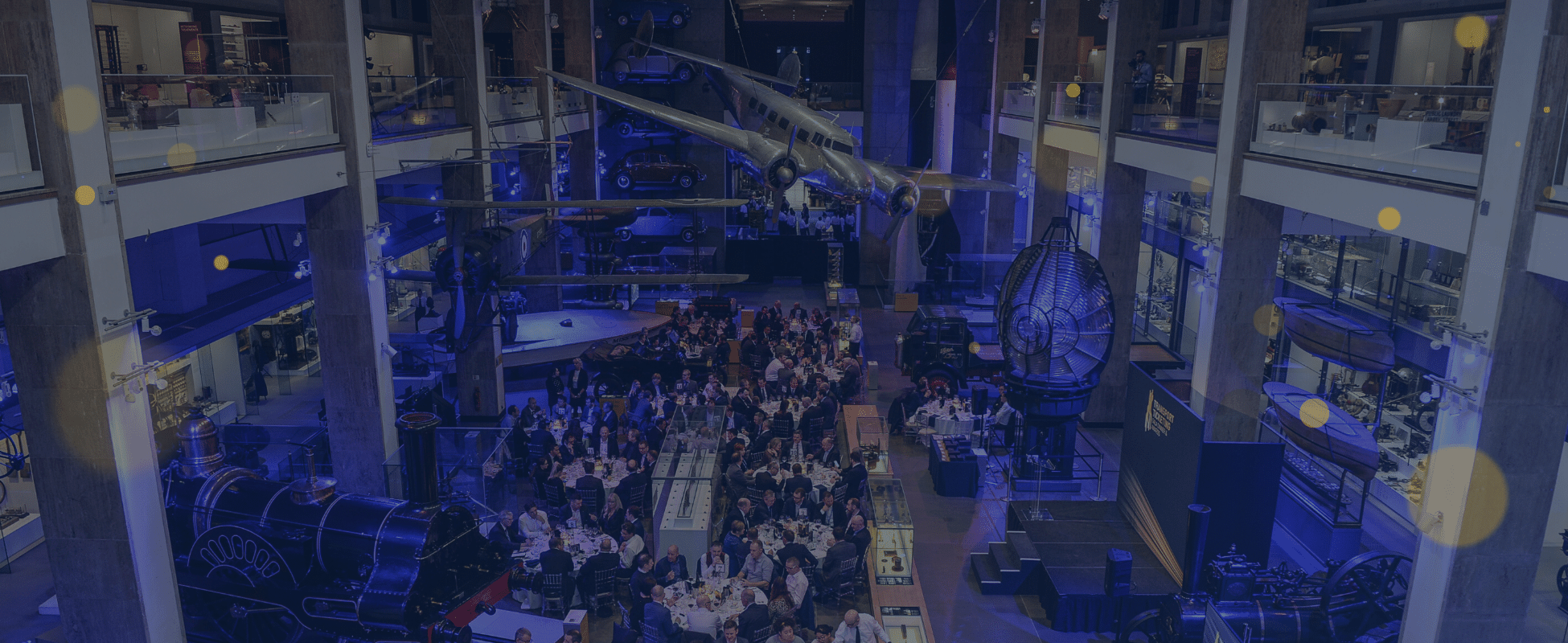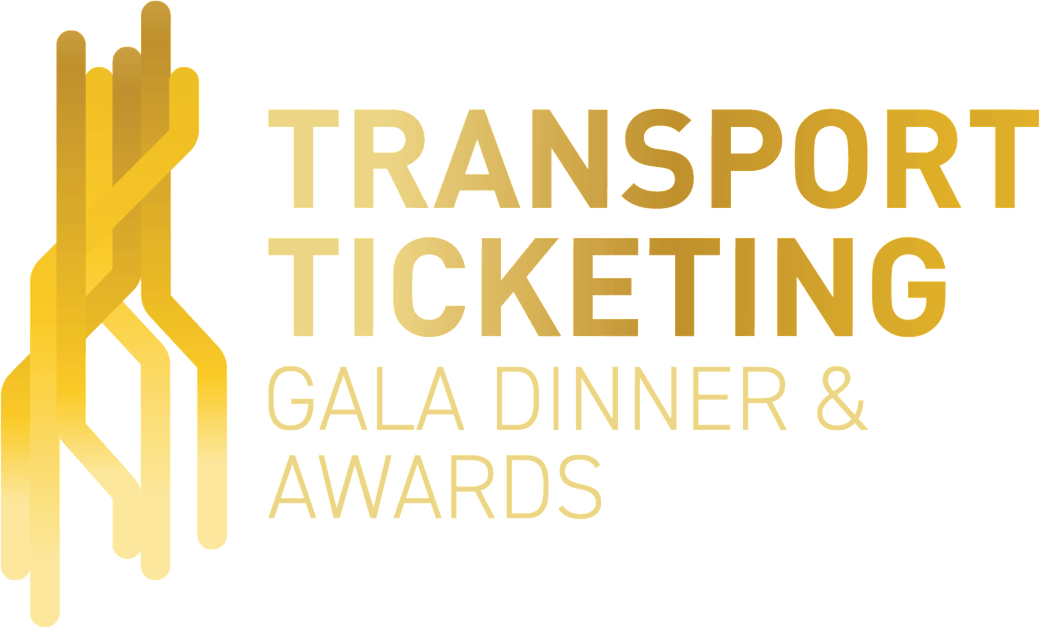 The 2020 Judges
The Transport Ticketing Awards are always judged by an esteemed panel of industry experts. The judging panel review all the awards entries submitted before deciding on the winners and finalists for each category.

The 2020 winners were announced at the Transport Ticketing Gala Dinner & Awards Ceremony on the 28th of January in the impressive Making the Modern World hall at the Science Museum.
Andrew Anderson, Head of Transformation Portfolio: Payments, Transport for London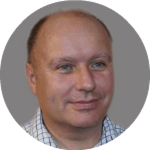 Andrew Anderson has worked in public transport and ticketing systems for over 25 years. Starting as Stagecoach Group's very first graduate trainee, he has worked for both operators and suppliers before joining Transport for London in 2003. Andrew was been a key member of TfL's Future Ticketing Project which delivered contactless payment acceptance, with accountability for the business and customer requirements and stakeholder management and more recently has been responsible for sponsoring a range of projects in the ticketing and payments environment including the ticketing changes to enable Night Tube, and most recently delivery of the TfL Oyster app. In addition he has defined and implemented several new ticketing projects and initiatives which have been pivotal in Oyster's evolution, such as the launch of pay as you go on Oyster, the development of the Oyster photocard for child free travel concessionary schemes and the expansion of pay as you go to National Rail services in London. Andrew is responsible for the product life cycle for TfL's revenue collection systems and is now leading on the ticketing system changes to support Crossrail and the introduction of Weekly Capping for Oyster customers.
Ralph Gambetta, General Secretary, Calypso Network Association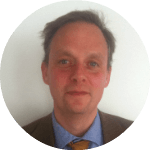 Ralph Gambetta, Managing Director of Temco GmbH, has a management and a politics background with PhD as well as a strong involvement into the transportation sector. Before joining in 1997 Temco GmbH he has been active in various transport companies such as German Railway, International Railway Union (UIC) and RATP (Paris metro and bus operator). Projects have included the successful smart card project CALYPSO (Contact And contactLess telematics platform Yielding a citizen Pass integrating urban Services and financial Operations) and SINCE project (Secure and Interoperable Networking for Contactless in Europe). Since 2005 he is in charge of promotion at Calypso Networks Association (CNA) and the deployment of smart ticketing schemes. Recently his function at CNA was extended to General Secretary. Further, he is a member of the German standardisation committee of information technology and smart cards and vice chair of the Smart Ticketing Alliance.
Jeremy Meal, Delivery Director – Fares and Smart Ticketing Projects, Independent Fares and Ticketing Consultant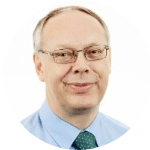 Jeremy has extensive leadership experience implementing fares and smart ticketing systems, balancing the needs of improving passengers' experiences, with commercial and social objectives of Operators and Government/Local Authorities.
In the early 1980s he delivered one of the earliest successful multi-modal electronic ticketing systems in the UK through integration of buses with the new Metro in Tyne and Wear whilst post bus-deregulation leading Busways' fares team and the annual revenue budgeting process that was characterised by further innovative electronic ticketing (Faresaver local passes to cash-starve the competitor). Joining MVA in 1990 (which became part of SYSTRA later that decade), Jeremy helped to deliver the world class TransitLink Farecard by 1992 and through the associated integration and re-deployment of buses in 14 phases saw the MRT patronage soar from 375,000 a day to over 1 million within 18 months with very little or no adverse impact of fares on passengers.
Between 1999 and 2018 Jeremy was instrumental in the design and roll-out of the ITSO specification in the UK that led to over 10 million compliant concession cards being in circulation nationally by 2008 and numerous commercial schemes have followed; many led by the team at SYSTRA on behalf of clients under his leadership. Jeremy left full-time employment with SYSTRA last year but is retained as an Independent currently advising numerous English Councils on Concessionary Travel for 2019-20 and beyond, picking up on familiar work he did in Scotland on reimbursement in the 1990s, pre-ITSO.
Jeremy is passionate about the fares subject matter being addressed from first principles (why are we wanting to do that?!!!) but also after learning the lessons of history (what? not again!).
John Elliot, Head of Transit Practice, Consult Hyperion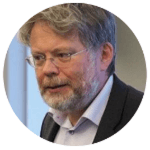 John is a leading authority on the design and implementation of open payments systems in public transport, using payment cards as a token for travel and an information security expert. He leads Consult Hyperion's Transit Practice and brings to the project team significant insight into the information security risks associated with Account Based Ticketing and Open Loop Transit Payment services, including compliance with the relevant PCI standards.
John led the Consult Hyperion team which supported the design and implementation of the world's first Open Payment transit ticketing service by Transport for London (TfL). As Head of Security within the TfL's Future Ticketing Project team, John authored the Security Requirements for the end-to-end service and oversaw the implementation of the security architecture by TfL's chosen supplier, Cubic. As the project matured he focused on PCI compliance and identifying the weaknesses within the system which might be exploited by fraudsters.
More recently John has advised transit operators and ticket resellers in Colombia, Hungary, New Zealand, India, Sweden, Belgium, Singapore and the UK on the design of their service and the management of their chosen vendors. He led the Consult Hyperion team working with ITSO to expand their specifications to support the deployment of ITSO products on mobile devices using HCE.
John is currently leading the team at Transport for the North (TfN) in the UK, capturing the requirements for an Account-Based Ticketing system working with all public transport operators across the north of England.
Louise Coward, Insight Manager, Transport Focus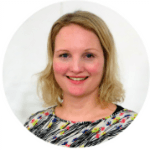 Louise has worked in research and insight for more than fifteen years and for Transport Focus for the last five years. From 2012 to 2016 she managed the joint DfT and Transport Focus programme, which made sure that passengers' views on smart ticketing were understood and taken forward in plans for the future. She now works more widely across transport research projects, although maintaining responsibility for smart ticketing work. Before joining Transport Focus she worked in various research agencies on a range of projects for government and commercial clients in education, health, transport, financial and other sectors.
Transport Focus is the independent watchdog for public transport users, covering rail, bus, tram and coach users. It was previously known as Passenger Focus until 2015, when it took on responsibility for looking after users of the Strategic Road Network in England in a similar capacity. It is an evidence-based organisation and conduct and publish multiple projects every year, from the National Rail Passenger Survey to smaller ad-hoc projects, which we use to inform and influence Government and the relevant industries. Its aim is to make a difference for passengers and road users.
Andrew Earle, Event Manager, Transport Ticketing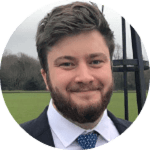 Andrew has worked in the events industry for the last 5 years. In that time, he has moved up through marketing roles and is now the Event Manager of the Payments Conferences Portfolio, which includes Transport Ticketing Global and PayExpo.
In 2019, Andrew was awarded with the "30 under 30" award, which recognises the most talented individuals making their name in the industry.