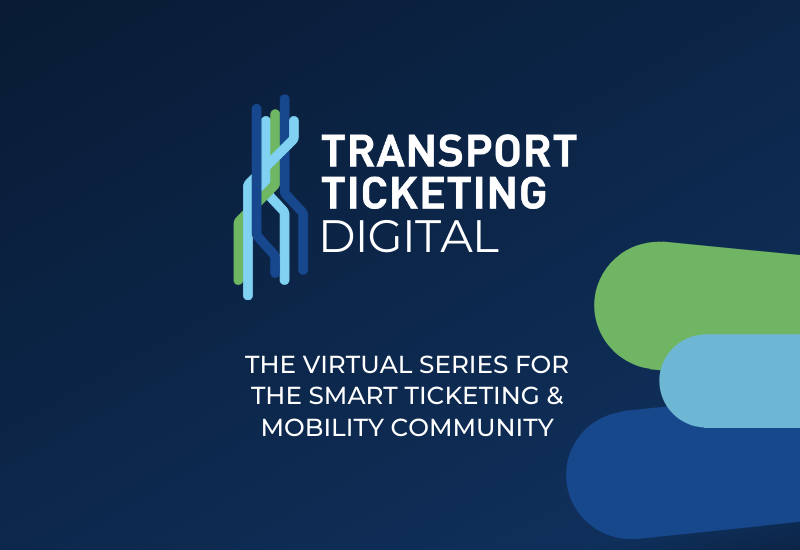 Transport Ticketing Digital
Sign up for our new digital platform that gives you vital insights, as well as the interaction and connections you need to rebuild and recover.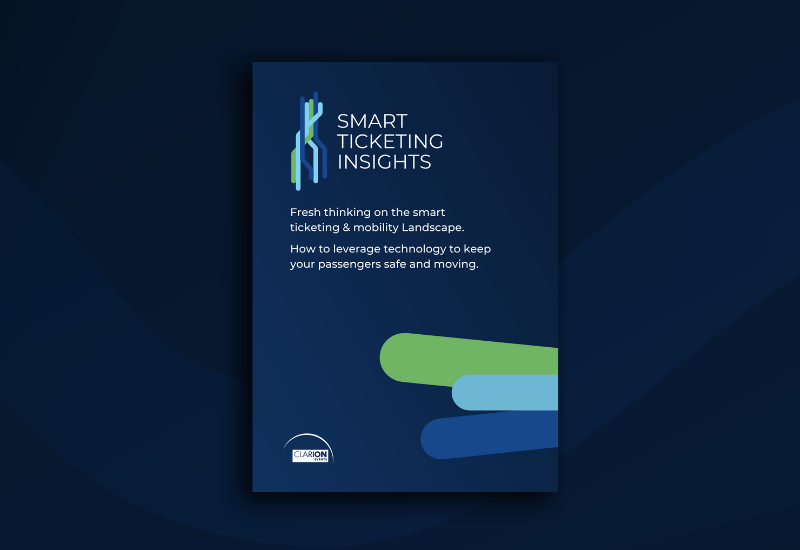 Smart Ticketing Insights
We worked with our network of smart ticketing & mobility experts to bring you insights on the new and challenging world of public transport.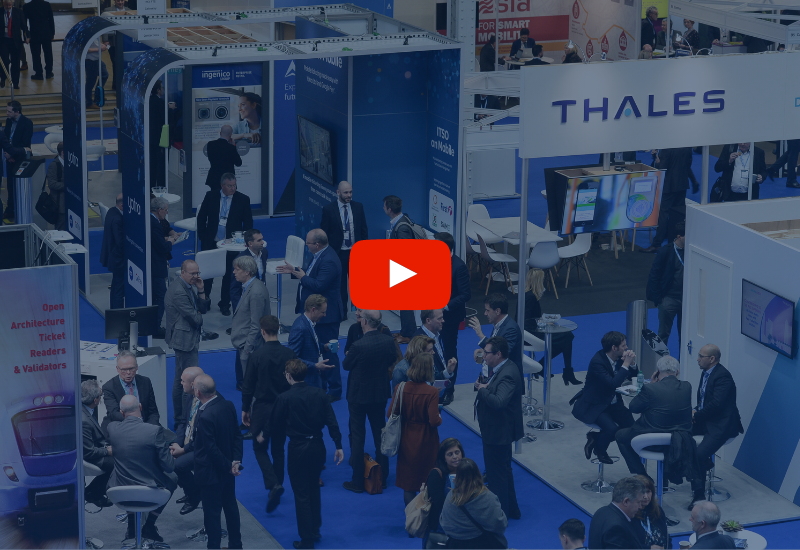 Look back at TTG20
Watch the highlights from the last edition of Transport Ticketing Global.
Visiting
Discover new solutions, keep track of the most important industry updates and build new relationships.
Meet 80+ exhibitors at Transport Ticketing Global to to help you optimise your ticketing systems.
Transport Ticketing Global 2020 was our largest to date, gathering representatives from transport operators, government and leading transport technology companies from across the globe.
Speaking
Take to the biggest industry stage to share your story with our audience of transport operators, authorities, suppliers and press...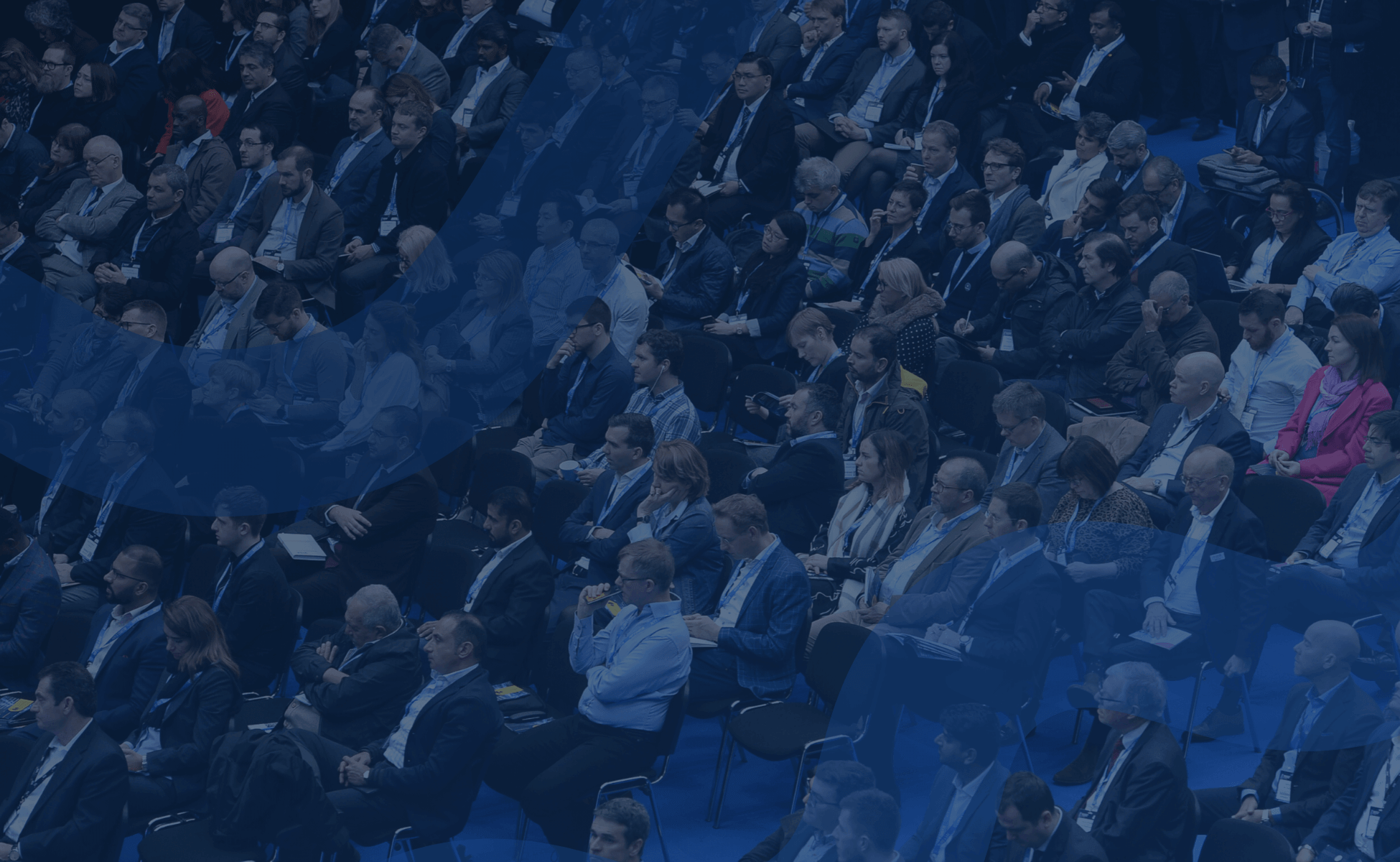 This is the 'go-to' conference for the industry. I come because I know everyone will be here. It's a great event. I've been very busy seeing people all the time."
John Backway, Head of Retail