Join the global smart ticketing & mobility community.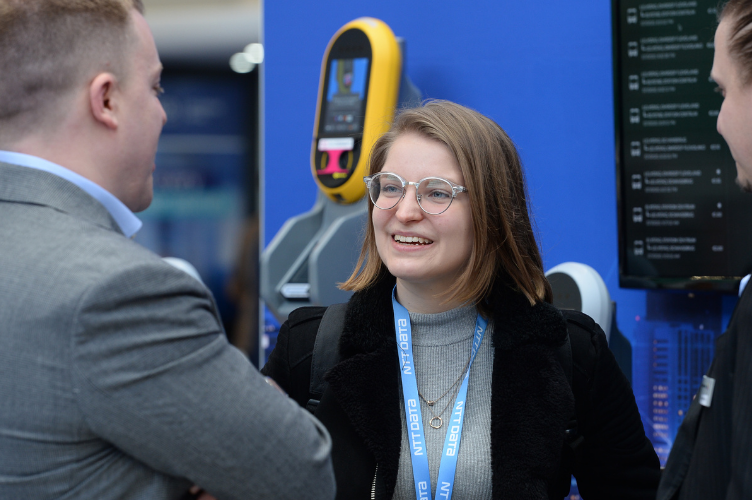 Registration is open!
Join us next year at Transport Ticketing Global. Reserve your place at the world's leading event for smart ticketing and mobility professionals. Get ready to connect with your peers, partners, suppliers and customers!
Visiting
Discover new solutions, keep track of the most important industry updates and build new relationships.
Meet 80+ exhibitors at Transport Ticketing Global to to help you optimise your ticketing systems.
Launch a product, share a case study or showcase your solutions at your exhibition stand. Find out how you can engage our audience of transport operators, authorities, and government from across the globe.
Speaking
Take to the Transport Ticketing Global stage to share your story with our audience of transport operators, authorities, suppliers and industry press...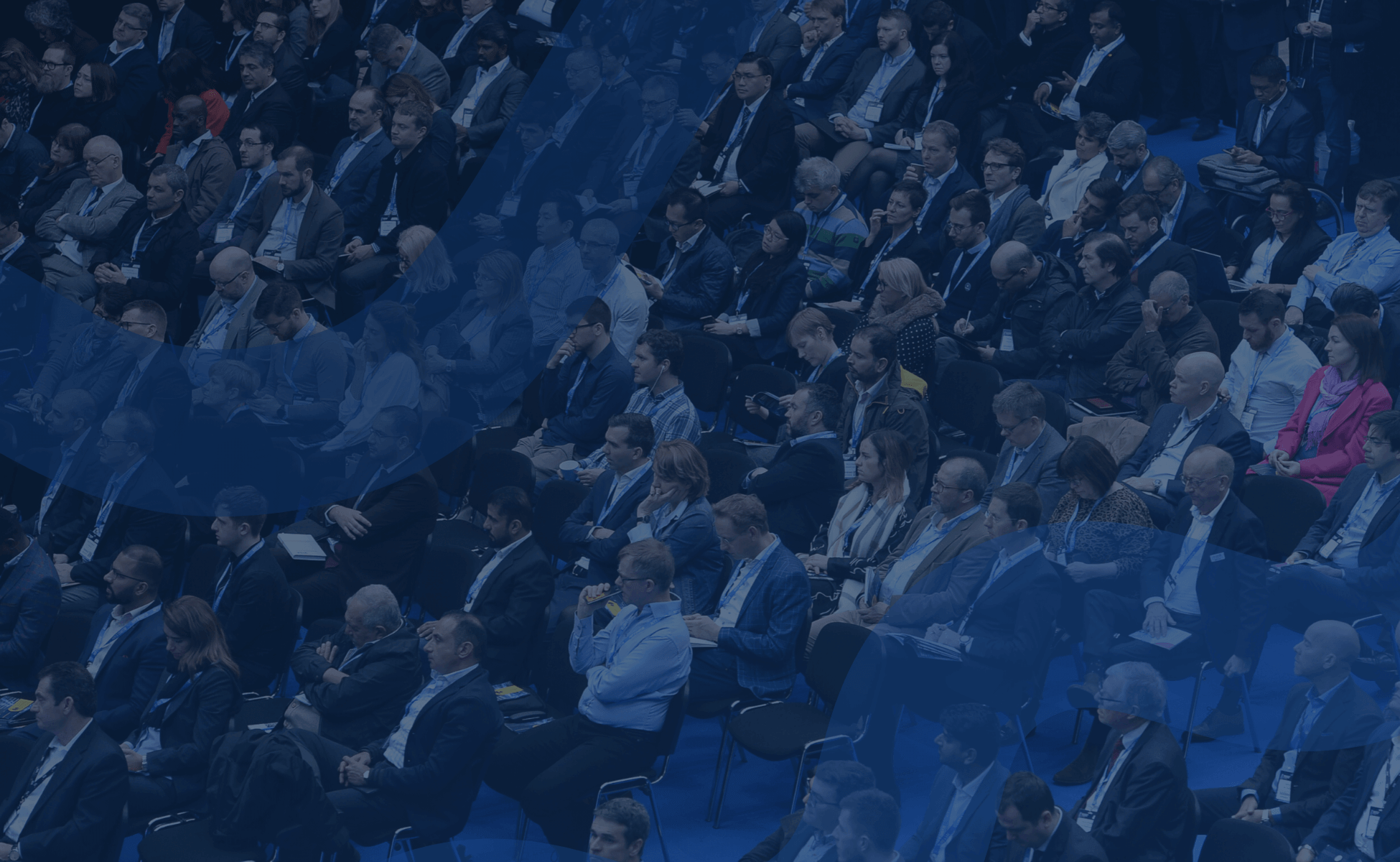 I really enjoyed coming to this conference. It's probably my favourite conference in our world of transport ticketing."
John Backway, Head of Central Back Office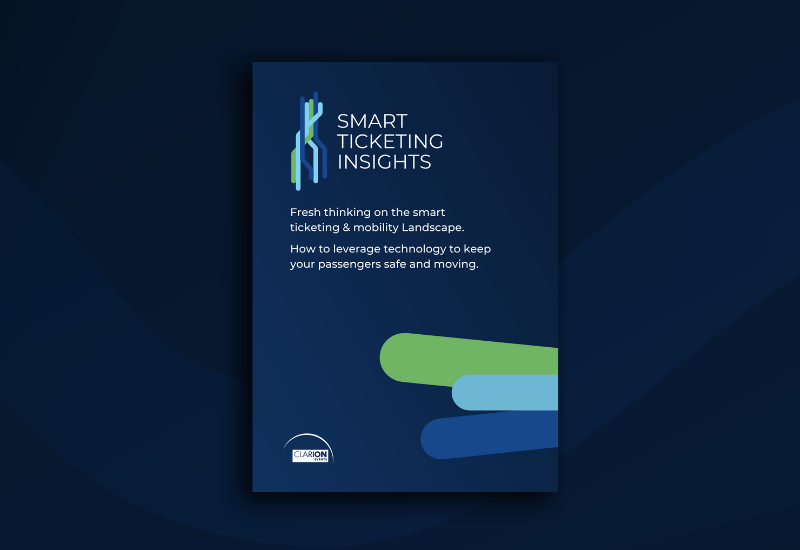 Smart Ticketing Insights
We worked with our network of smart ticketing & mobility experts to bring you insights on the new and challenging world of public transport.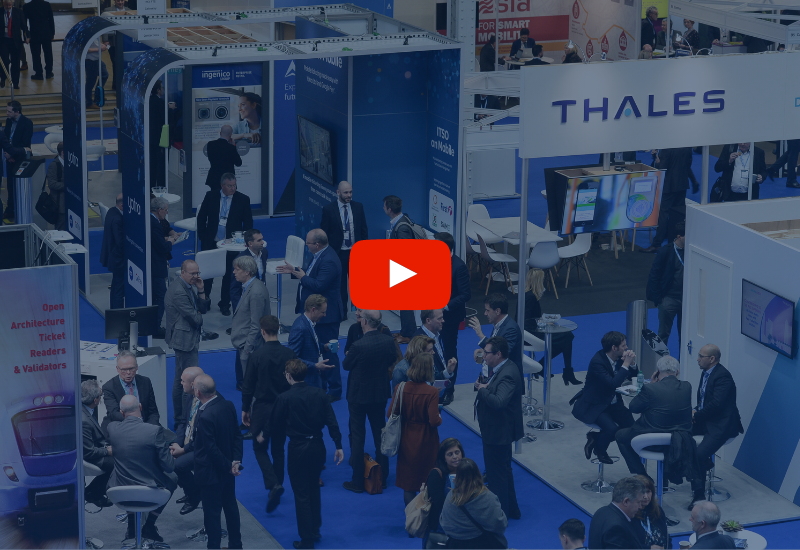 Look back at the 2022 edition
Watch the highlights from the last edition of Transport Ticketing Global.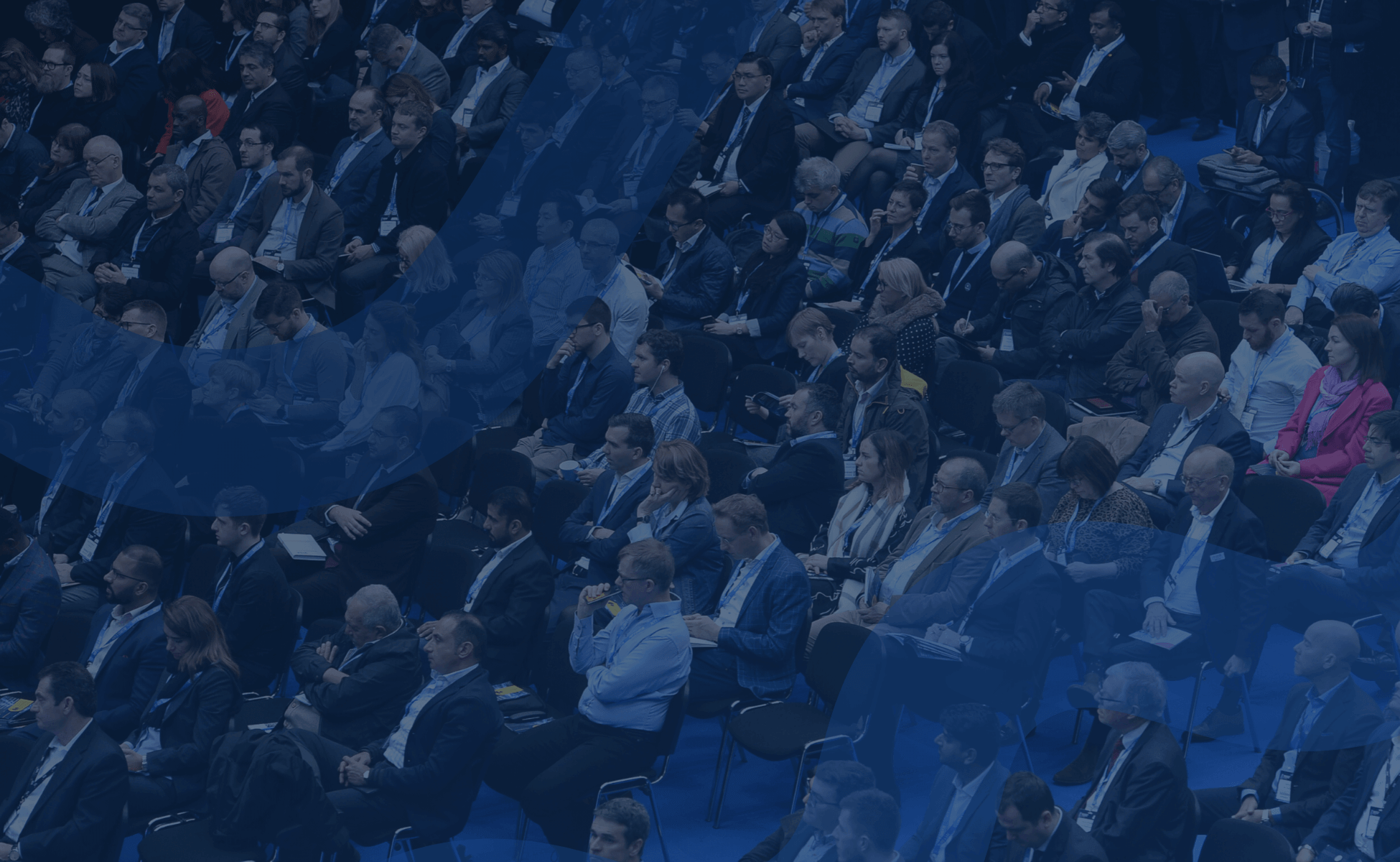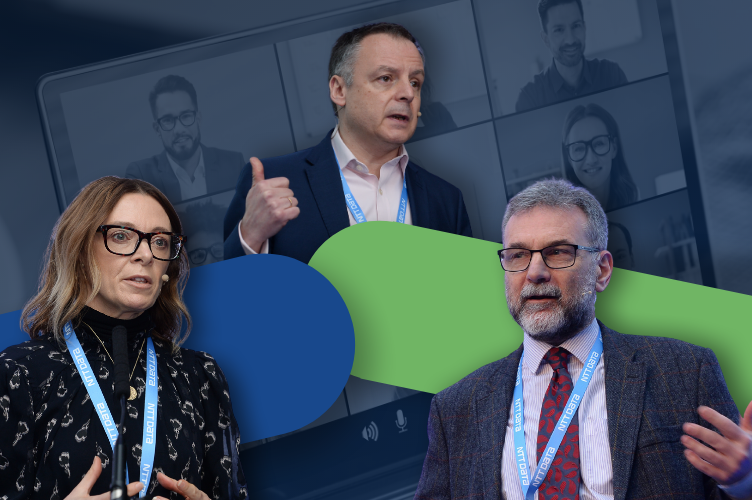 About the series
Join us online this autumn for the Transport Ticketing Digital Series. Through interactive round tables, engaging panel discussions and insightful case studies we'll address your greatest challenges - bringing you insights and advice from our global network of smart ticketing leaders and innovators.