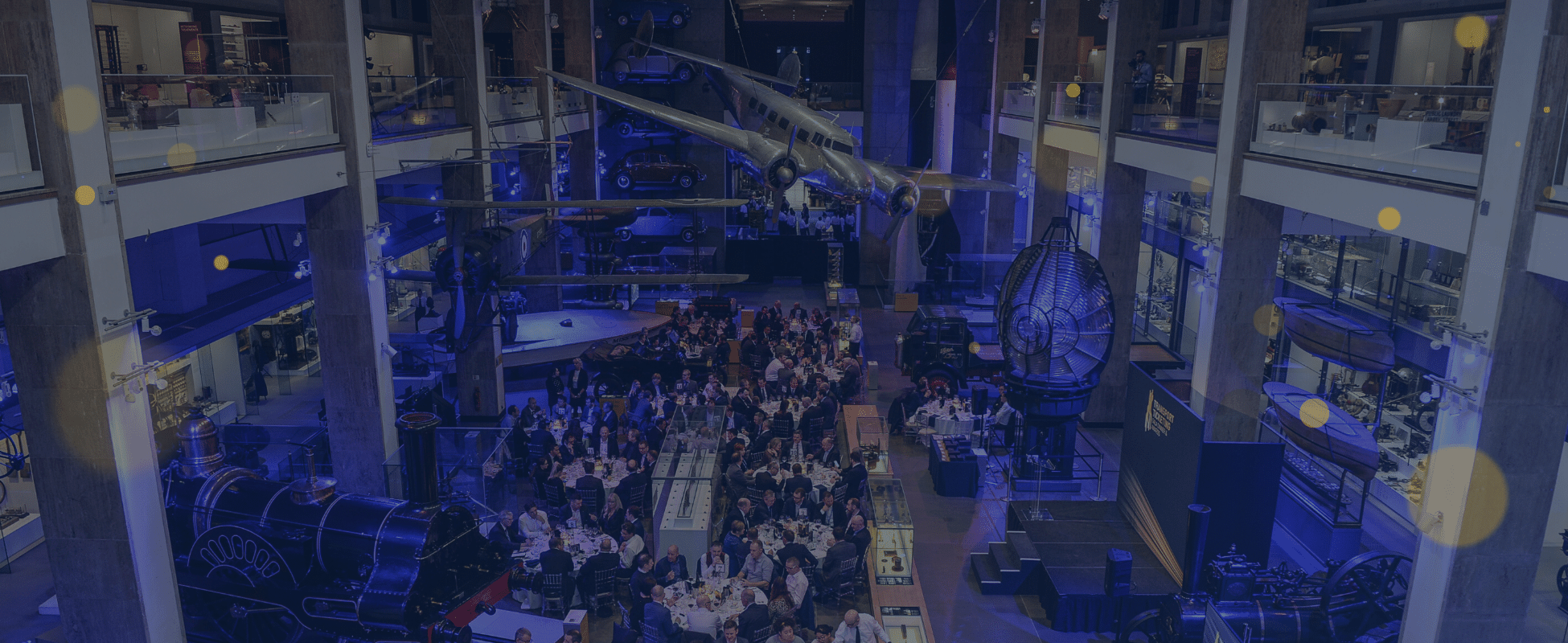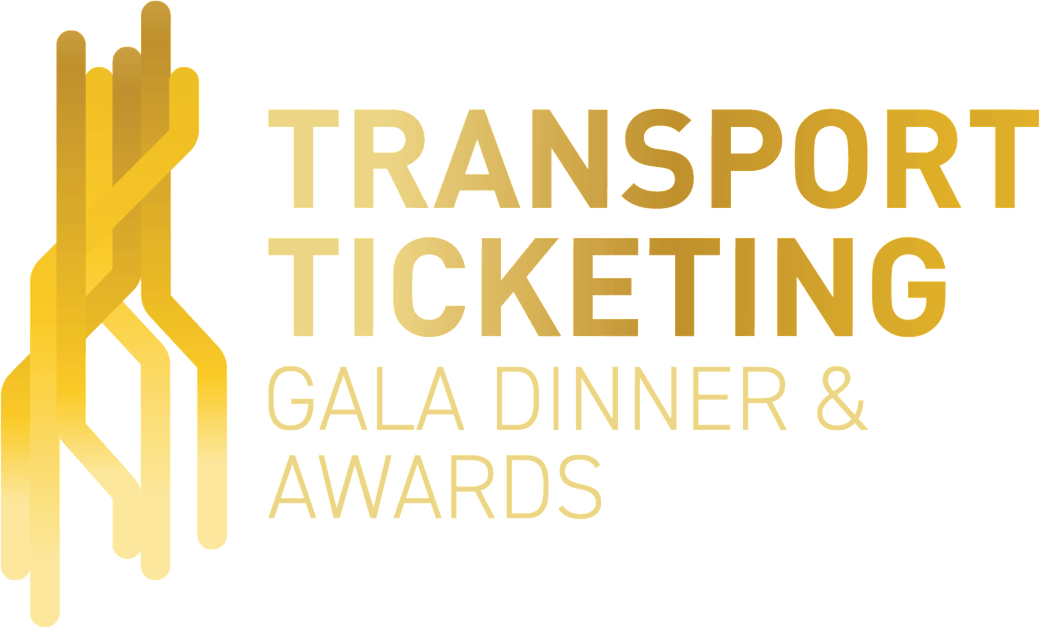 The Science Museum
London
28 January 2020
Here is the 2020 Transport Ticketing Global Awards Shortlist.
In recent years, we have seen fantastic innovation in smart transport, with some pioneering organisations creating and implementing ground-breaking ticketing technologies and truly embracing the digital revolution.
This year we received more entries than ever before. With so many outstanding smart ticketing and smart city projects undertaken in the last twelve months, selecting our shortlist was harder than ever.
The shortlisted entries were handed over to our esteemed judging panel and the winners were announced at the Transport Ticketing Gala Dinner & Awards ceremony on 28 January 2020 in the impressive Making the Modern World gallery at the Science Museum.
Best Smart Ticketing Programme
Arriva UK Bus and Ticketer
BPC Aktobe LLP
City of Kyiv, Ridango and Amrita
eos.uptrade and Deutsche Bahn
Flowbird Transport Intelligence and Lothian Buses
Gautrain Management Agency and Thales
Rail Delivery Group and Cubic Transportation Systems
Moscow Metro and The Department of Transport and Road Infrastructure Development of Moscow
Transport for Greater Manchester and Vix Technology
Ticketing Technology of the Year
TripTick® by Access-IS
Eclipse Foundation
ECR Retail Systems
eos.uptrade
Hammock, Ticketer and Littlepay
ITSO Transit Hub
Littlepay, Ticketer and Go-Ahead Group
Monet+
Moscow Metro and The Department of Transport and Road Infrastructure Development of Moscow
Open Transport Initiative for the first open API specification for account interoperability
Practical MaaS: The Justride SDK
Thales
Vix Technology for Vix Whisper
Wizway Solutions
Most Innovative Customer Serving Operator
Big Bus Tours - Revolutionising the Ticketing Experience
Corethree and Serco
Metropolitan Transportation Authority and Cubic Transportation Systems
Skånetrafiken, Stratiteq, Telia and Ridango
The City of Fort Collins - Turning Student Cards into Account-Based Tokens
The Department of Transport and Road Infrastructure Development
The EZFare Regional, Multi-agency, Multi-app Project
Transport for West Midlands
2020 Digital Champion
Enroute
FAIRTIQ Ltd
Corethree, First Bus and Future Platforms
MaaS Global Ltd
National Transport Authority - Ireland
SCR Ticketing Company Limited (TravelMaster)
Siemens Mobility
Moscow Metro and The Department of Transport and Road Infrastructure Development of Moscow