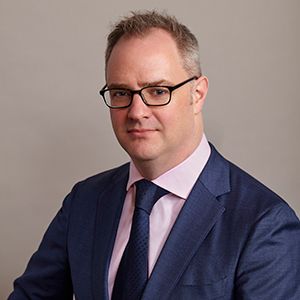 Simon Laker
Global Head of Mobility Payments
,
Consult Hyperion
United States
Simon Laker leads Consult Hyperion's consulting practice across North America.
He is a leading authority on the implementation of open payments systems in public transport, using payment cards as a token for travel. He worked with Transport for London and the major payment schemes to define the operational and transaction models to support the use of payment cards in place of transit tickets in the UK. His work has subsequently been adopted and deployed globally by the Payment Schemes. Simon has extensive experience working within, and complying with, UK & US government procurement rules. He helped the transit authorities in Boston (MBTA), New York (MTA) and Philadelphia (SEPTA) to refine their requirements for a new ticketing service & managed the vendor selection process.
Simon is a recognized expert in the design, test, implementation and operation of secure retail payment services.