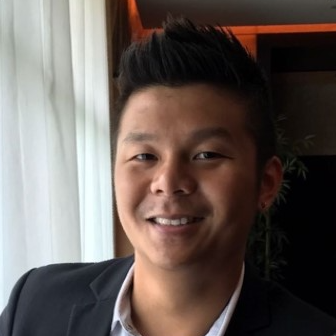 Ryan Chan
Business Development, Smart Transport System
,
MSI Global Private Limited
He started off as an engineer for PSA Corporation working on R&D, planning and commissioning of new automated guided vehicles (AGVs) for the port of Singapore.
In 2019, he joined MSI Global and seconded to Autonomous Vehicle Programme Office (AVPO) in Land Transport Authority (LTA), which formulated policies and strategies to facilitate the adoption of AVs in Singapore.
He is currently managing EV Charging Solutions in MSI Global, providing full-suite solutions to EV fleet managers, charging facility managers, and individual business partners.