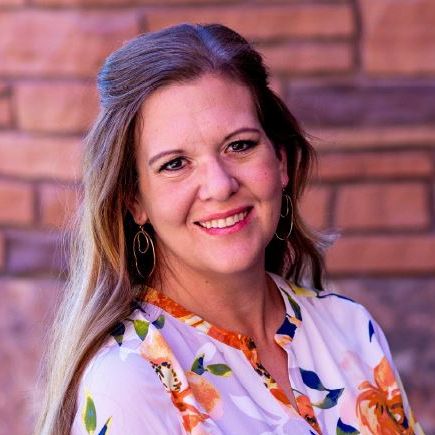 Michelle Whitney
Revenue Operations Supervisor
,
Regional Transportation Commission of Southern Nevada
United States
As the Revenue Operations Supervisor for the Regional Transportation Commission of Southern Nevada,
Michelle Whitney oversees all transit revenue collection and accounting for the region's public transit
system. Since joining the agency in April 2008, Michelle has managed various fare collection projects,
such as, the Ticket Vending Machine design and replacement, the rideRTC Mobile Application, and the
Electronic Faring Initiative. Prior to her tenure at the RTC, Michelle enjoyed working in the private
sector for the Las Vegas convention industry, specializing in the fabrication of custom exhibit structures
for Fortune 500 companies nationwide. When Michelle is not thinking of innovative ways to enhance the
RTC's fare collection efforts, she enjoys exploring life with her husband and four children on their ranch
in Southern Nevada.