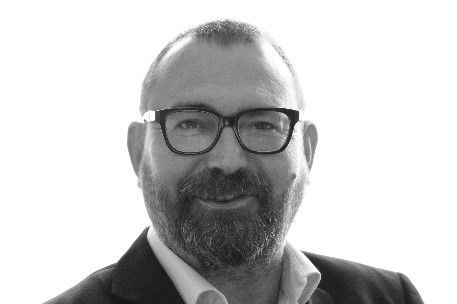 Guy Culshaw
Chief Client Officer
,
HTK
United Kingdom
Guy Culshaw is Chief Client Officer for HTK, the CX and loyalty software vendor. With extensive experience in the loyalty industry, Guy has been designing and developing loyalty schemes for more than 20 years.
Prior to joining HTK, Guy was Head of Strategy at Aimia, where he specialised in loyalty program design and management. He has also served as the Head of Strategy and Data at Carlson Marketing Worldwide, with previous roles at Havas Helia and Wunderman Thompson.
Guy has worked on the development of more than 50 loyalty programs across a broad range of categories for brands including AirMiles, Aeroplan, British Airways, Carnival Cruises, Coca Cola, EasyJet, Emirates, Lloyds Banking Group, Mastercard, Nectar, P&G, Shell, Star Alliance, Tesco Clubcard, Travel Club and Virgin.
Guy provides strategic input on the design, launch and on-going management of clients' loyalty programs. He also assists in shaping the product roadmap for Horizon, HTK's cloud-based marketing technology suite.