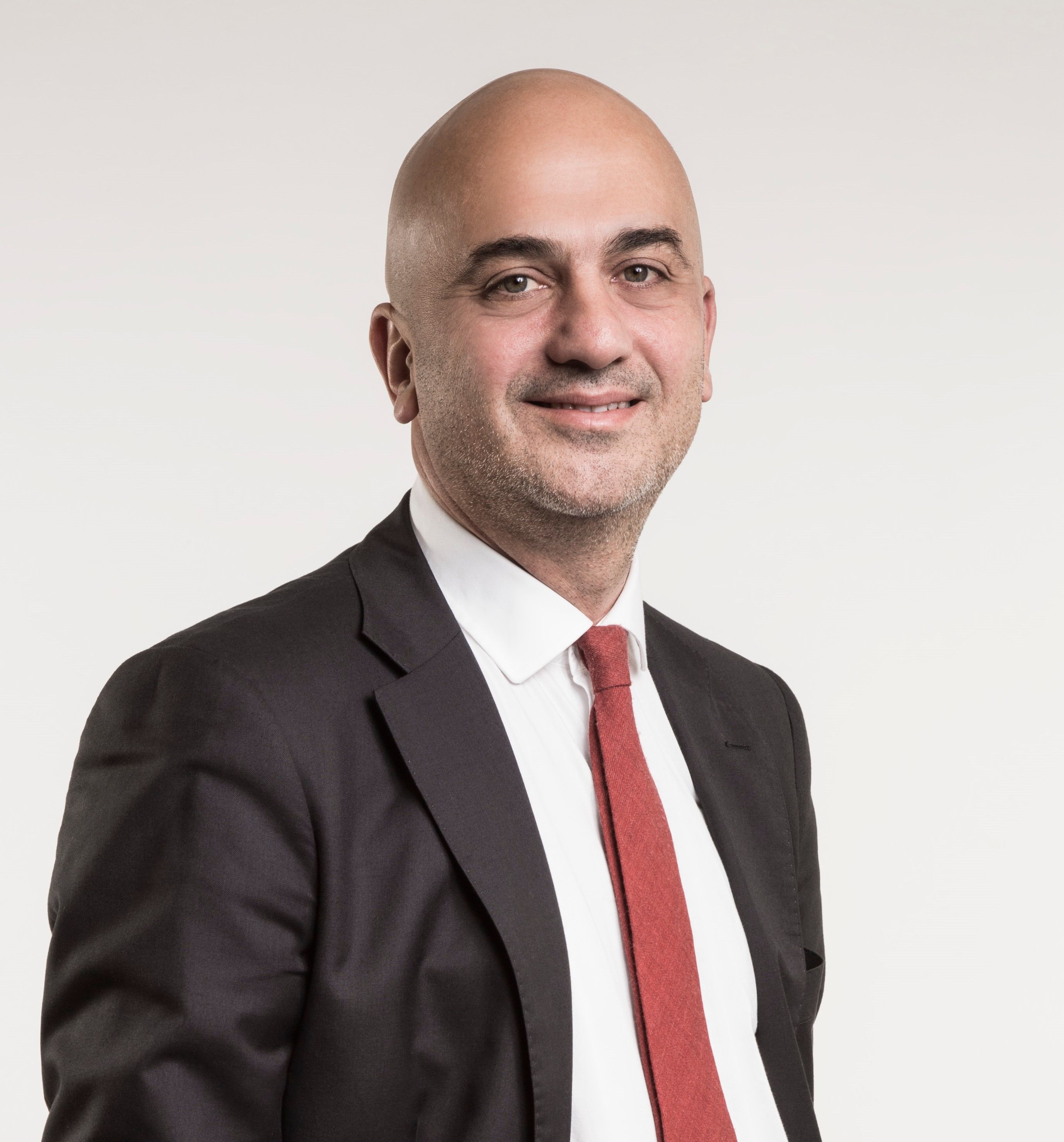 Emiliano Doveri
Director of Public Sector Division
,
SIA
Italy
After graduating in law and obtaining an Executive Master in Business Administration, Doveri began his career at Banco di Sardegna where he dealt mainly with private banking and banking for medium and large corporates.
He joined Poste Italiane in 2000 where he matured top managerial expertise driving integration and change management processes, leading transformation in legacy infrastructures, both in finance and logistics. Later on, Emiliano managed commercial and industrial partnerships in new business sectors and e-commerce and e-government initiatives.
Subsequently, he took on responsibility for BancoPosta's Corporate and Public Sector Market, focusing on treasury cash management, collection and payment, also digital, and innovative services in the field of e-money. He also participated in the stock exchange floatation of Poste Italiane.
In July 2018, he joined SIA as Public Sector Director with the aim of setting SIA among the main European players in financial services technology for the P.A., local and government-owned companies and institutions. Since 2018, Emiliano successfully implemented the launch of the contactless payment gateway, as main technology partner for the Milan and Rome subway and Venice ferry transportation network. He deeply believes that payments can be important enablers for Smart Mobility and for the country's digital transformation.