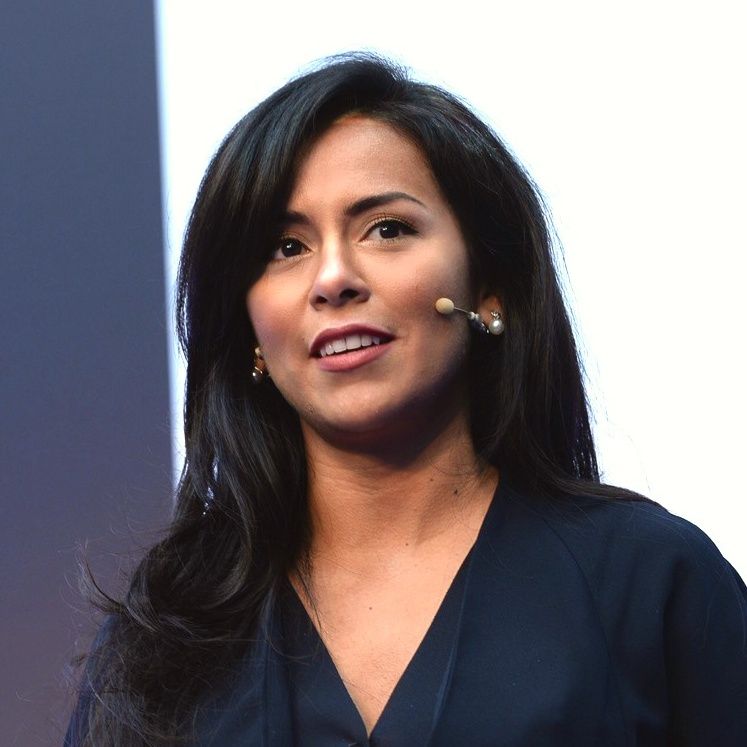 Ana Reiley
Head of Delivery, Global Urban Mobility
,
Visa
United Kingdom
Ana is the Global Head of Delivery for the Visa Global Urban Mobility team, based in London.
As Global Head of Delivery, Ana and her team are responsible for working with the regional Urban Mobility teams across Visa, collaborating with transport authorities, operators, governments, technology companies and financial institutions to leverage payment technologies in the Urban Mobility Space and enable economies to thrive.
Starting her career as a strategic management advisor, Ana has spent the past twelve years focused on digital transformation within the payment industry. Ana is known for challenging the status quo, driving efficiencies and placing the customer first.
Ana has a degree in Production Engineering and a Masters in Business Management. During this time Ana has lived, studied and worked in Venezuela, Spain, the UK and the US.