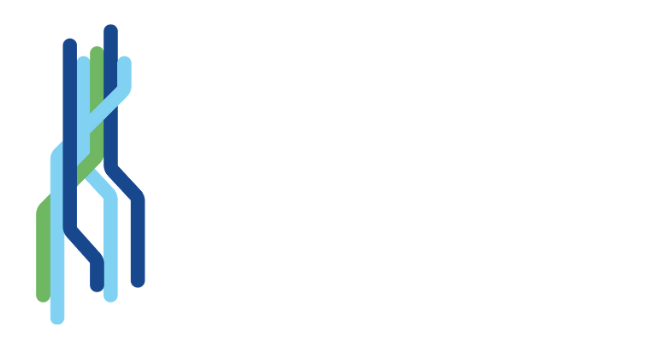 REGISTER FOR ON-DEMAND ACCESS
If your work for a transport operator or authority you can complete the form below to apply for access to all our on-demand session recordings for the Transport Ticketing Digital Summit.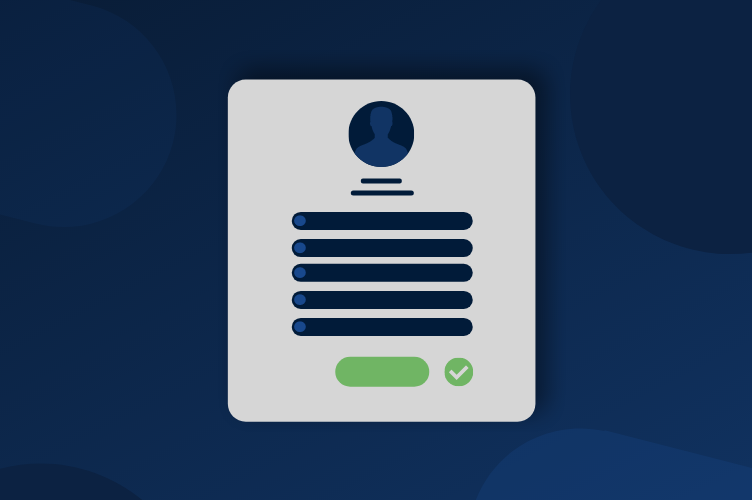 Invite a colleague
Don't let your colleagues and contacts miss out on joining the world's largest online event for the smart ticketing community. Invite them to register for on-demand access today by sharing this page. Free passes are available for all transport operators, transport authorities, local or national government, and municipalities.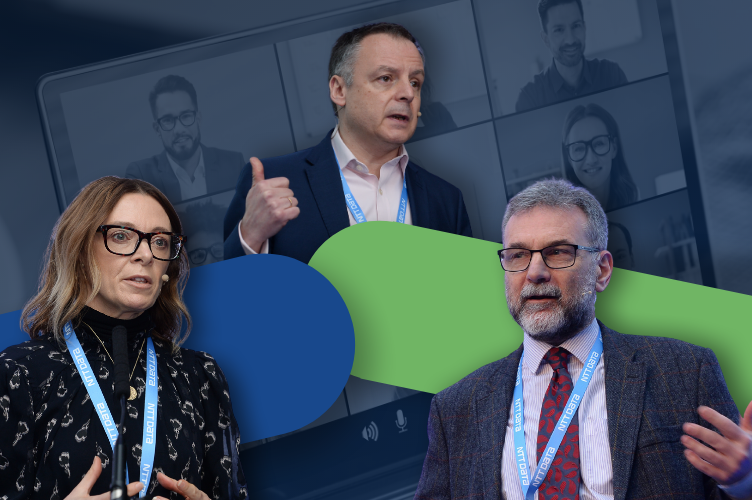 Agenda
Take a look at themes as well as the speakers that shared their insights during the Transport Ticketing Digital Summit. You can also sign up for event updates.