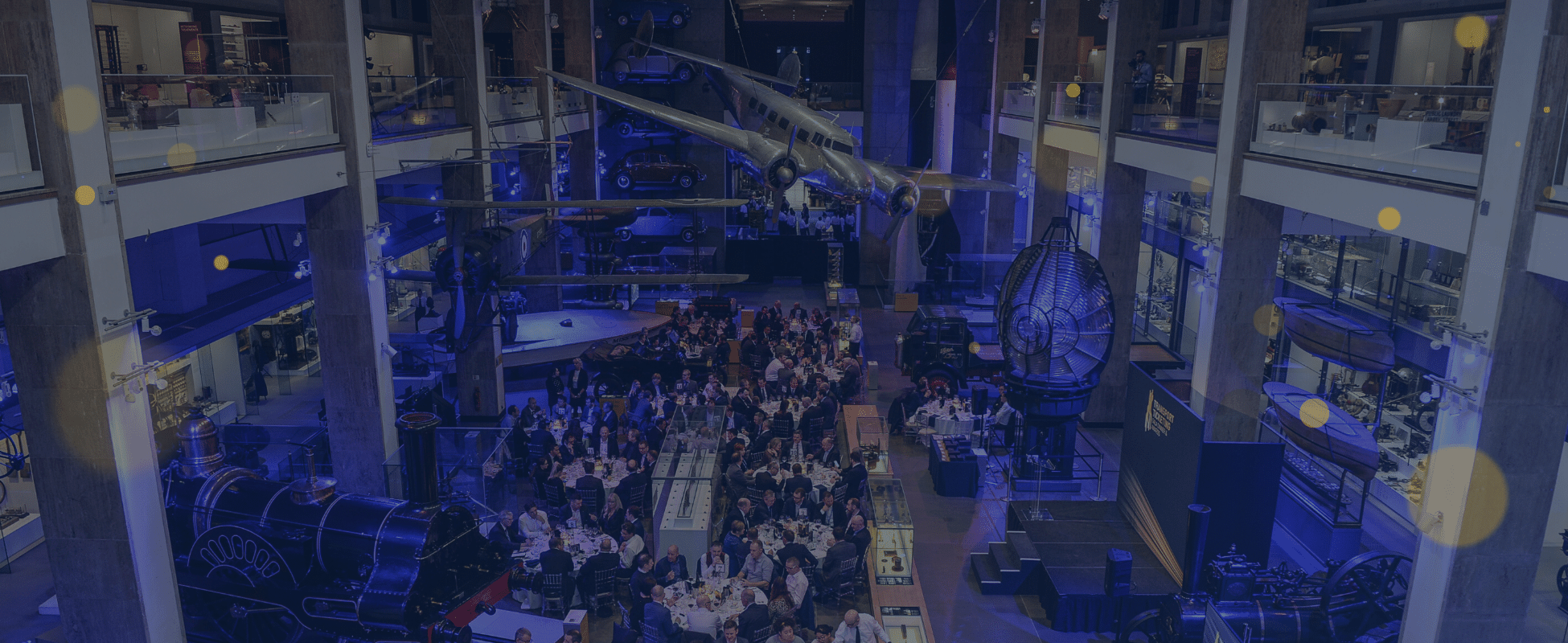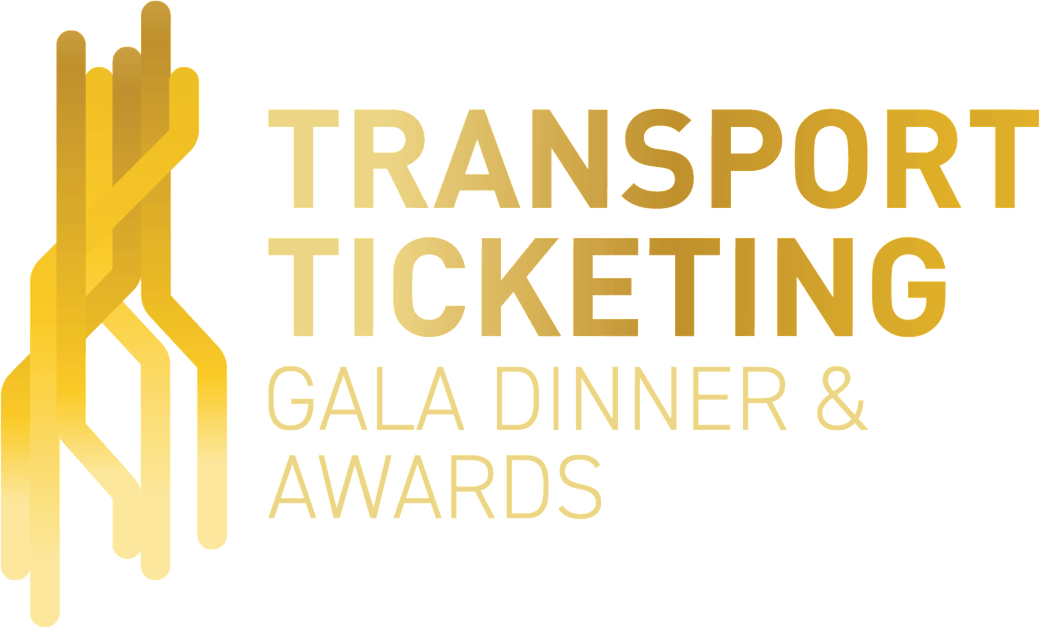 Celebrating the smart ticketing & mobility industry's greatest achievements
We received a fantastic range of entries this year, more than we've ever received before - all evidence of the many innovative ticketing technologies and projects around the world. It will prove to be an extremely difficult job for our judges to choose a winner for each category.
Below you will find the finalists for each category. Winners will be announced at the 2023 Transport Ticketing Gala Dinner & Awards Ceremony.

The 11th annual Transport Ticketing Awards ceremony will take place on 7th March, at the prestigious Royal Garden Hotel in London. Book your tickets now to attend what promises to be a fantastic evening celebrating our community and their achievements.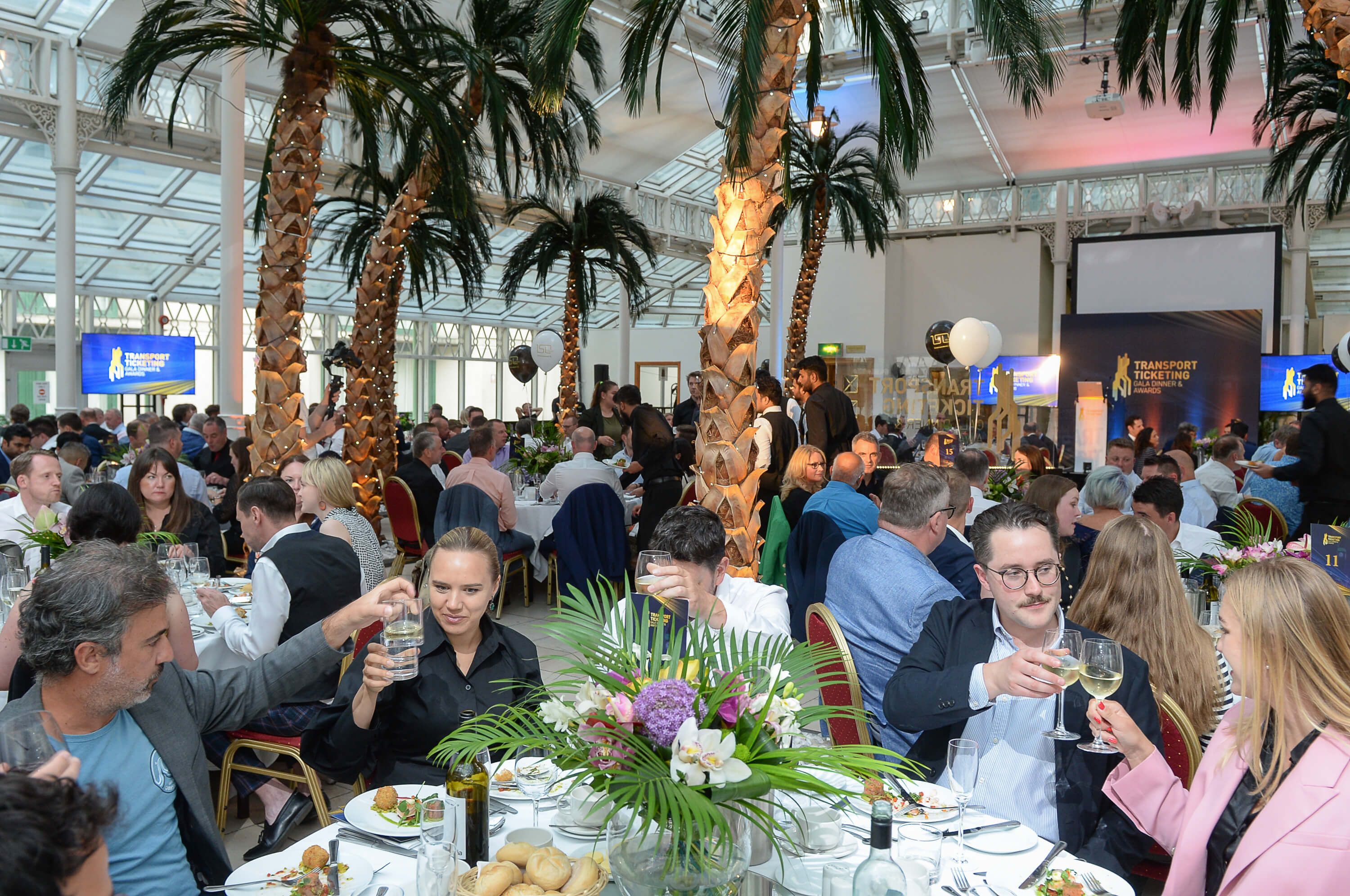 2023 Transport Ticketing Awards Finalists
Můj vlak (My Train) App – Everything you need for the trip except packing your luggage
Ecolane and ZED Digital
Enroute
EZ-Link App Enables a Seamless Transition to Account-Based Ticketing for Passengers
Greater Cleveland Regional Transit Authority - Delivering equity and a seamless passenger experience
Modeshift
Oxford Bus - Palisis Partnership
Trenitalia c2c Rail - Train Travel mobile app
Most Innovative Customer Serving Operator
DBUS
Flytag - Get your luggage flight-ready on the Airport Express train (Flytoget AS)
Greater Wellington Regional Council: Snapper on Rail
JakLingko Integrated Fare in Jakarta Indonesia
Park&Ride with Transport Connect (Transport for New South Wales)
Train Busyness Indicators (Arriva Trains)
Transformation of the Public Transport Infrastructure of Mexico City to Address Urban Inequalities in the Metropolitan Area (Mobility Ministry (SEMOVI))
Best Smart Ticketing Programme
(<200k Daily Journeys)
Klappið - From 1931 to Modern Times in One (Not So) Simple Step
Leicester Ticketing Partnership - Project Coral
More Than The Game: Optimizing the Game Day Experience with Public Transportation (Bytemark)
Transport Scotland - The National Bus Concession Scheme for Young Persons
Trenitalia c2c Rail - Smart Ticketing Programme
Venda for Davos and Canton of Graubünden (Switzerland)
VIA San Antonio - VIA goMobile+ - Revolutionising the in-app ticketing experience
Best Smart Ticketing Programme
(200k+ Daily Journeys)
Cessation of Single Trip Ticket - Shift towards account-based ticketing and cashless transit fare payment (LTA Singapore)
Digital Payments in Latin America (Metropolitano Transit Authority of Santiago)
Enabling Concessionary Fares for Open-Loop EMV Cards (Kentkart)
Expansion of Contactless Transport Payments (Transport for New South Wales)
One Metro New York (OMNY) (Cubic)
OVpay
Ridango Made Public Transport in Kyiv More Convenient
RTD MyRide Account-Based Ticketing System
T-mobilitat: ATM, SOC & Indra
Best MaaS Initiative
Breeze (Solent Transport, Unicard, Trafi)
Countrywide MaaS platform for Spain (Renfe, NTT Data and Siemens Mobility/Hacon)
Go-Hi MaaS Project - Highlands and Islands (HITRANS, Mobilleo)
Opal+
Sojo - Sustainable Travel and Rewards (Axon Vibe)
Ticketing Enabler of the Year
CALYPSO move (Infineon Technologies)
Cubic Transportation Systems
Distribusion Technologies
Elavon Europe Works with Translink to Keep the People of Northern Ireland Moving
Modeshift
Rail Data Marketplace
The Integration of Ticketing Inspection Activity (Northern Trains)
Vesputi
Wellington Airport Express Project (Snapper Services)
Thales - Bangkok EMV Account-Based Ticketing Solution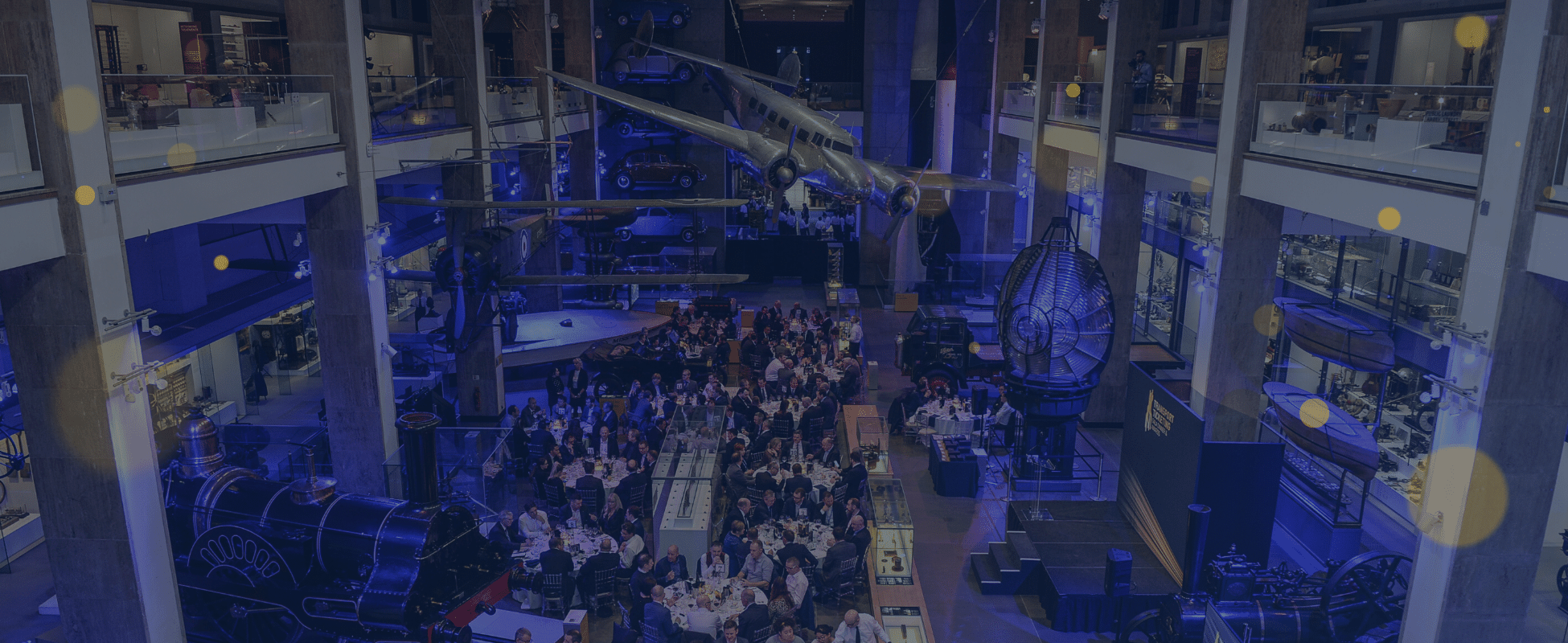 Celebrate with the industry
Join your peers at the Transport Ticketing Gala Dinner & Awards Ceremony for a fantastic evening of networking and entertainment!
Round up your visit at Transport Ticketing Global by joining us at the ceremony on the 5th of March.
We will be hosting at the stunning Royal Garden Hotel, the perfect setting to celebrate our community and its many achievements in an evening of great food and drinks.
Entries are now open for 2024!
The deadline for entries is 10 January 2024.
With so many outstanding smart ticketing and mobility projects undertaken in the past year, the task of judging will be difficult. Get to know our judges below: