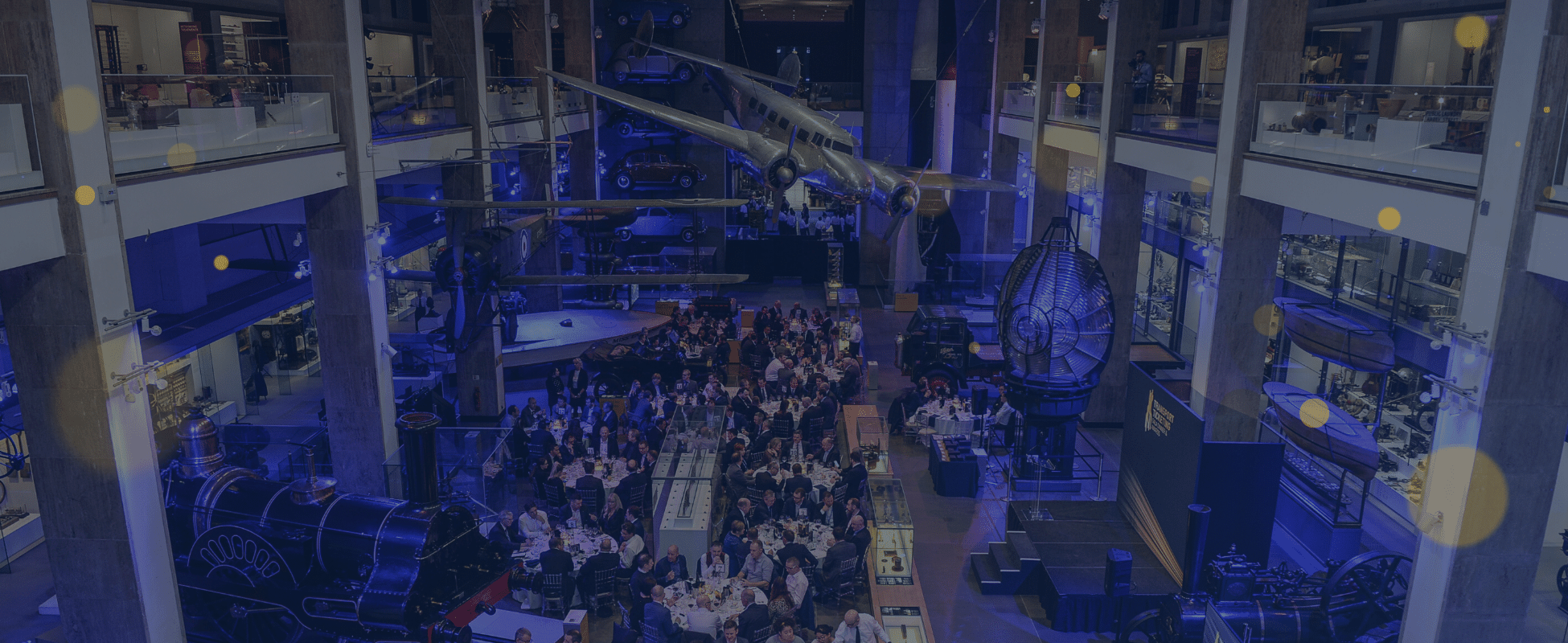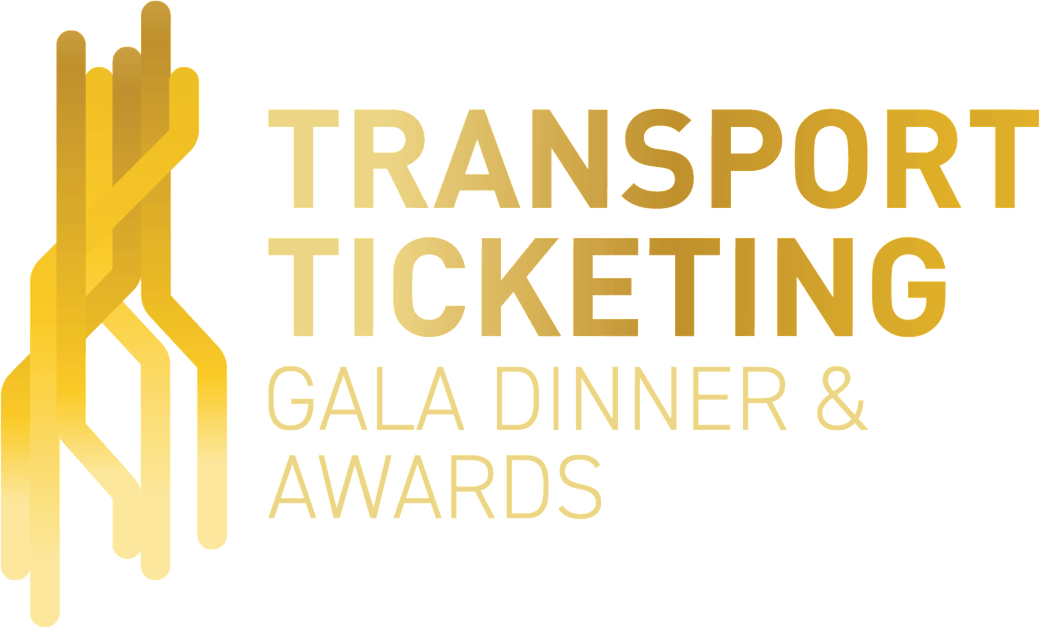 Celebrating the smart ticketing & mobility industry's greatest achievements
After two years away, we are delighted to welcome you back in London for the 2022 Transport Ticketing Gala Dinner & Awards. We received a fantastic range of entries, all evidence of the many innovative ticketing technologies and projects around the world. It will prove to be an extremely difficult job for our judges to choose a winner for each category.
The 10th annual Transport Ticketing Awards ceremony will take place on 28 June, in the prestigious Millennium Gloucester Hotel in London. Book your tickets now to attend what promises to be a fantastic evening celebrating our community and great work.
Below you will find the shortlisted entries for each category. Winners will be announced during the 2022 Transport Ticketing Gala Dinner & Awards Ceremony.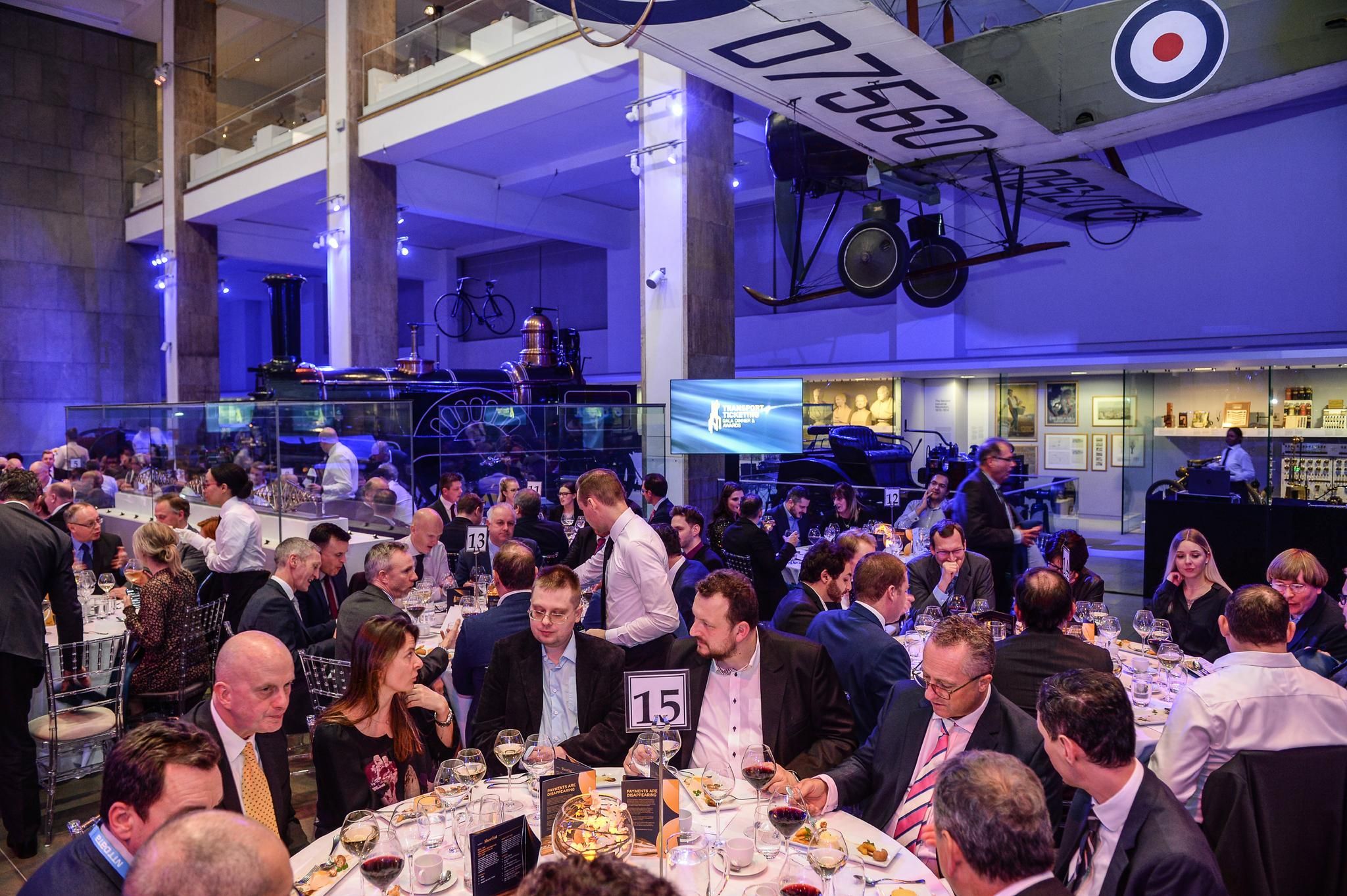 Transport Ticketing Awards Finalists
Transit Link Pte Ltd
Hornblower Group
Moovel - Maryland Department of Transportation - Maryland Transit Administration
Transport for NSW - Covidsafe Digital Response
City of Tallinn & Ridango
Passenger
Masabi - Greater Dayton RTA - Delivering Equity, Safety and Convenience
Transit
Snowball Technology
TransMach Systems
Cubic Transportation Systems
Transport for Wales and Transport for Wales Rail
Umo by Cubic Transportations Systems
London North Eastern Railway (LNER)
Most Innovative Customer Serving Operator
Arriva UK Bus
Transport for London: Weekly Capping for Oyster
Brighton & Hove Buses/ Metrobus
London North Eastern Railway (LNER)
Transport for West Midlands
Transport for NSW - School Bag Tags - Radio Frequency Identification (RFID)
Ridango, Pärnu Ühistranspordikeskus (Pärnu region PTA)
Masabi - National Express West Midlands
Best Smart Ticketing Programme
(<200k Daily Journeys)
Transport Payment Solutions Limited
O-CITY
ECR Retail Systems
CGI IT UK Limited
City of Imatra, Ridango
Scheidt & Bachman Fare Collection Systems GmbH
Masabi - COTA (Central Ohio Transit Authority)
Transport Authority - Ajman Government
INIT Ltd. with NCT, NET. CT4N and Nottingham City Council
Greater Dayton Regional Transit Authority, Transit App, Masabi
Trenitalia c2c LTD
Best Smart Ticketing Programme
(200k+ Daily Journeys)
O-CITY
JakLingko, Thales and Jatelindo Perkasa Abadi
MetrôRio
Opal Digital Card and Contactless Transport Payments
The South Australian Public Transport Authority (SAPTA)
TransPeshawar (The Urban Mobility Company)
Cubic Transportation System and MTA
Innoforce
Best MaaS Initiative
O-CITY
Conduent Business Solutions (France) - Hauts-de-France Mobilités
Transit
SIA (now part of Nexi Group)
LA Metro
Benelux/ NRW Living Laboratory for MaaS
The Highlands and Islands Transport Partnership (HITRANS)
Jorudan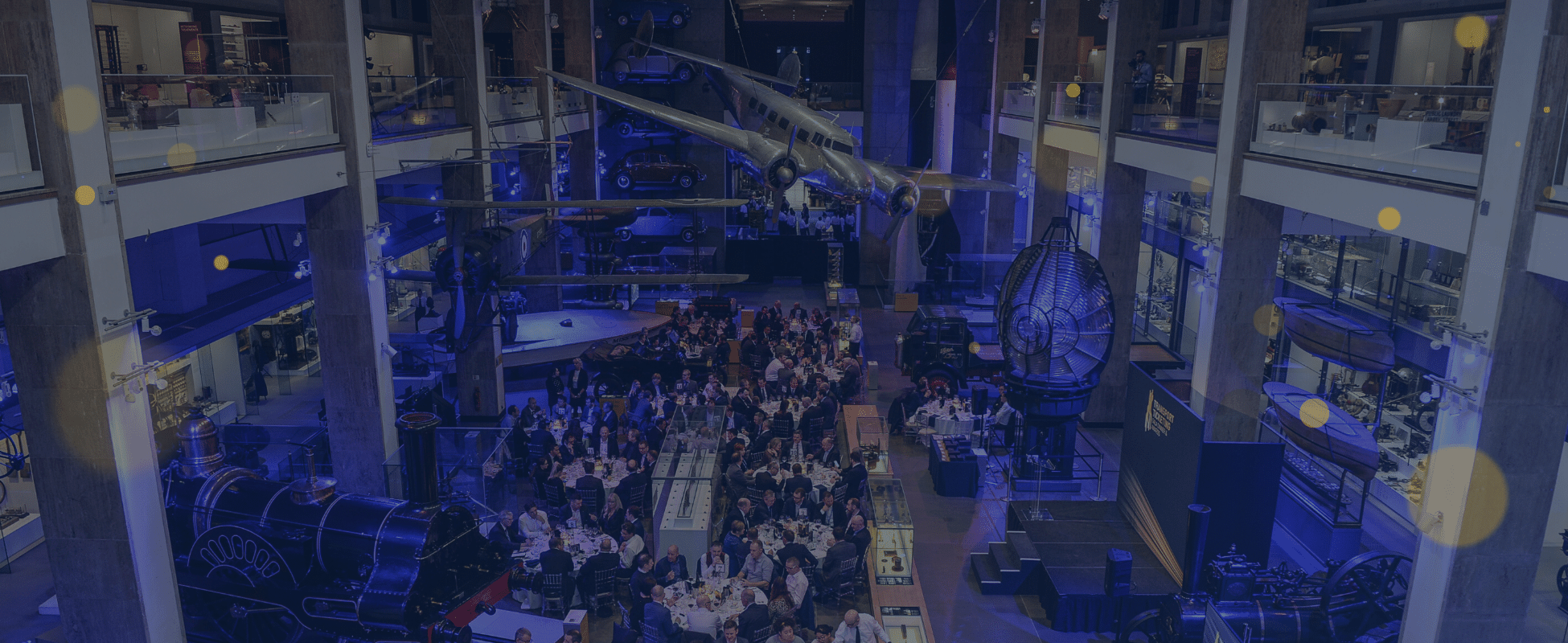 Celebrate with the industry
Join your peers at the Transport Ticketing Gala Dinner & Awards Ceremony for a fantastic evening of networking and entertainment!
Round up your visit at Transport Ticketing Global by joining us at the ceremony on the 28th of June.
This year, we will be at the stunning The Millennium Gloucester Hotel, the perfect setting to celebrate our community and its many achievements in an evening of great food and drinks.
The shortlist is now in the hands of our esteemed judging panels as they will select winners amongst our talented and innovative finalists.
With so many outstanding smart ticketing and mobility projects undertaken in the past year, the task will be difficult. Get to know them below: