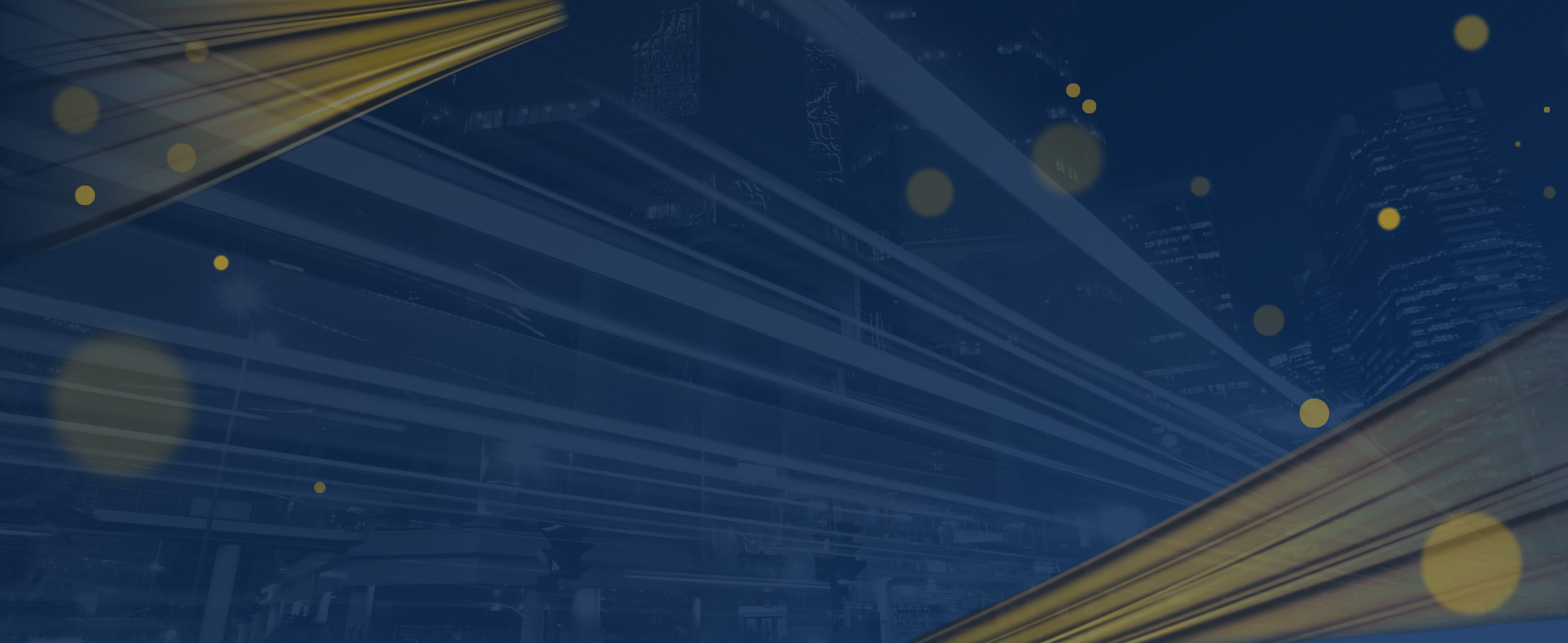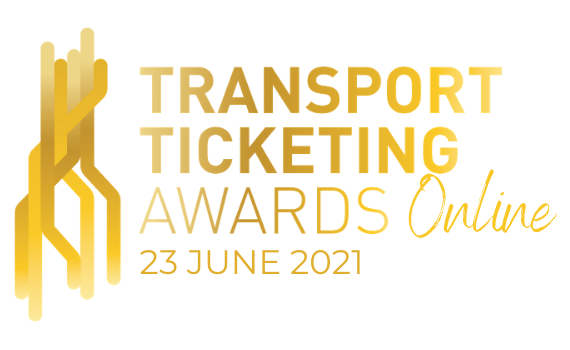 Congratulations to all of the winners and highly commended recipients for this year's Transport Ticketing Awards
Over the last eight years running the awards, we have seen the smart ticketing industry grow and develop all thanks to the hard work, innovation and collaborative efforts of our community.
We were overwhelmed by the response this year and delighted by the great quantity and quality of the entries - it's encouraging to see evidence of so many innovative ticketing technologies and projects around the world. Despite the particularly challenging year faced by the industry we received so many last minute entries that we had to extend the judging period to give our very hard-working judges time to read and consider every entry.
Congratulations to all our shortlisted and winners - see below for our winners!
Most Innovative Customer Serving Operator
Best Smart Ticketing Programme (<200k Daily Journeys)
Best Smart Ticketing Programme (200k - 1m Daily Journeys)
Best Smart Ticketing Programme (>1m Daily Journeys)
Ticketing Technology of the Year
Ticketing Enabler of the Year