21 Jan 2021
Why Digital Partnerships will drive Public Transport Usage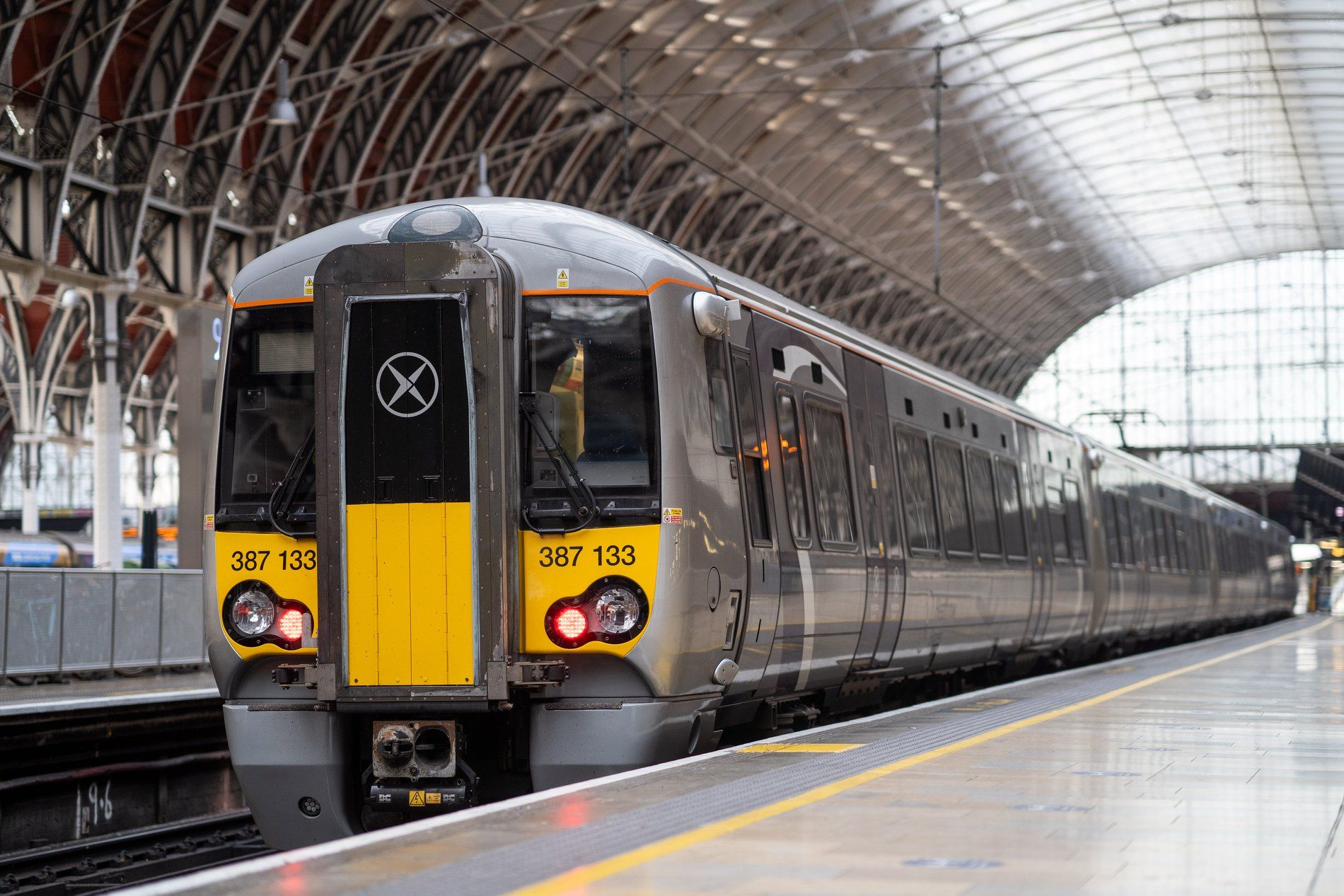 COVID has dealt what you can politely call, a devastating hand to everyone in the travel industry. With customers now being even more conscious of how and when they will travel, it is key for public transport operators to amplify their measures in terms of safety and the product offer itself. From a commercial perspective, it is imperative to join hands with partners who can give an operator access to these customers when they are booking a part of their travel itinerary. Whilst demand in the short to medium term will come as a W shaped recovery due to the rise and fall of COVID in different cities and countries, over the longer horizon demand will be back in a U shape as humanity adjusts and adopts to the new ways of travelling (and working).
A key area that will help public transport operators in increasing their revenue and journeys will be partnerships driven by digital technology. With increasing digitalisation in every aspect of our lives, it is here where businesses need to ensure they leverage a customer's interaction with the multiple touch points when they start thinking and booking a part of their journey. It is here that a transport operator needs to reach out and capture the customer before they even reach the start point of their journey. When a leisure customer decides to visit a location away from home, there is usually an end goal of experiencing something. From a partnership perspective, selling a public transport journey when a customer books a part of their travel itinerary ensures the customer has bought your ticket even before reaching the departure station.
At Heathrow Express, this is being driven by the use of APIs which in a nutshell is a way of digitally connecting with another partner's booking engine (Airline, Taxi, OTA, Hotel, etc) to sell our ticket at the point at which the customer is purchasing from this partner. With our vision being to provide the best airport transfer experience in the world, our aim is to ensure a customer has decided to buy or bought a Heathrow Express ticket before they land in London or at the station. Commercially, it helps our business connect with similar brands and also helps in increasing our reach by directly being in front of customers who we know are travelling to the area in which we operate. The ability to drill down to such a specific segment of the market enables us to create targeted offerings which significantly improves conversion and lowers the cost of acquisition. The advantage for the customer is that they are able to book a bigger part of their itinerary in a single transaction and most importantly, it takes out the risk of the customer being undecided on what public transport mode to use. As a business this also allows us to be flexible with our product offering and price as we are dealing with a closed group of customers who are buying our product not individually but as a package. Heathrow Express' first pilot was done in Q4 2020 with Distrubusion who are enabling Heathrow Express to offer our products to a number of travel partners who customers use to book a different part of their journey when they travel to/from London. With more and more businesses now adopting APIs, it will be become simpler for more partnerships to be created with the end result being a better journey and product offering for both the customer and the business itself.
Karan is a pricing and business transformation leader with more than 10 years of leadership experience in revenue growth and strategy development. He has a proven track record in commercial leadership, pricing and revenue growth transformation. He is experienced in setting up successful pricing and revenue management structures & systems in both regulated and deregulated travel organisations.
Join our community on the Transport Ticketing Digital platform
Transport Ticketing Digital is a year-round series of interactive webinars, discussions and networking for our global community of transport operators and authorities. Join the platform to watch live case studies, interviews and product demos and access our growing archive of on-demand content.