09 Feb 2021
NFC Forum Releases First Comprehensive Electronic Identification For Mobility-As-A-Service Document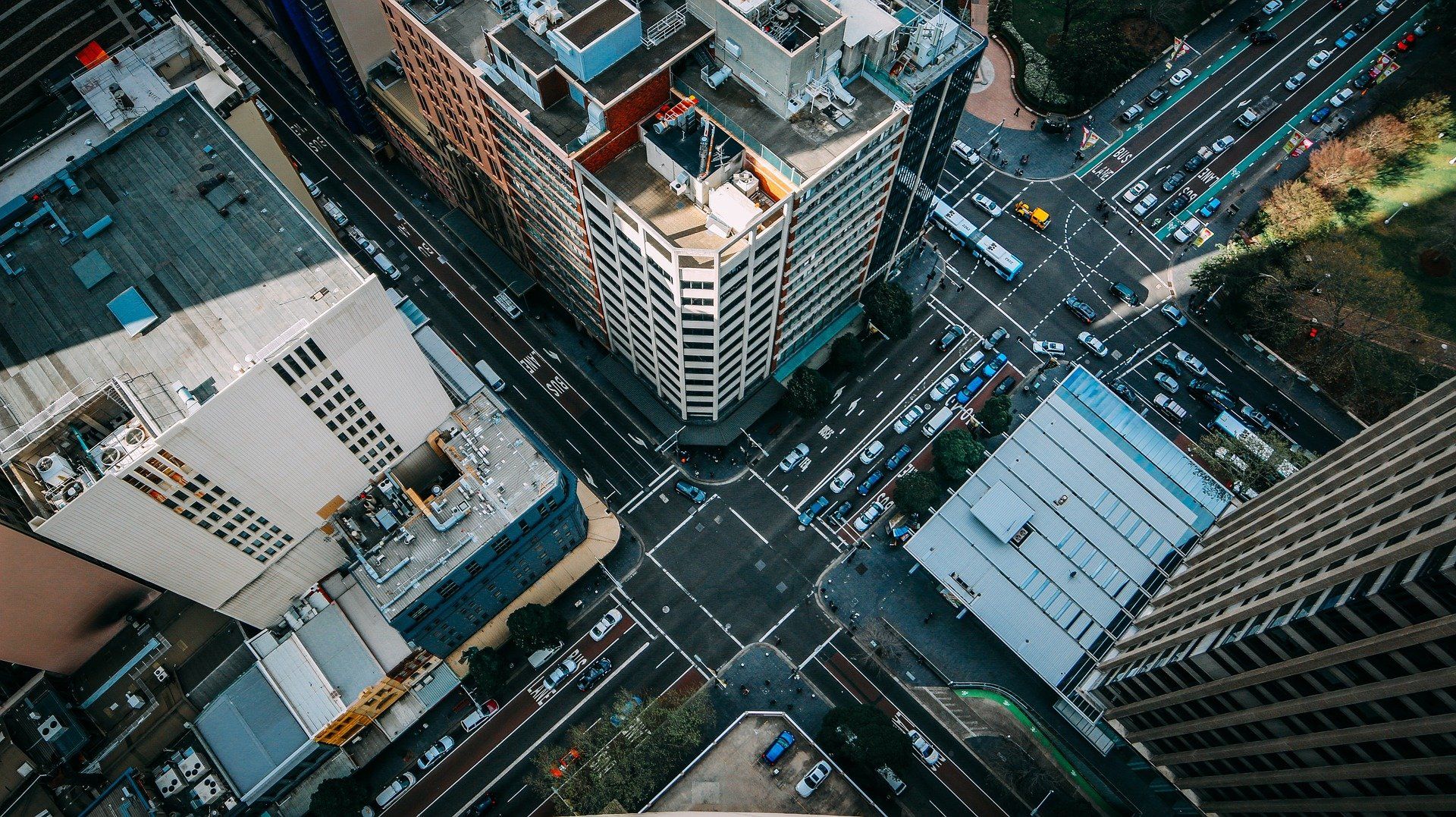 The NFC Forum has released the first document that details a comprehensive strategy to develop and deploy electronic identification (eID) for Mobility-as-a-Service (MaaS) implementations.
The "Management and Use of Identities in Mobility and Transport MRD" document, was conceived and created by the NFC Forum's Mobility, Identity and Transport Special Interest Group (MIT SIG) and is free to download.
"Multi-modal travel and MaaS are global trends that will have customers demanding simplicity and security from the first to the last mile of every trip," said Mike McCamon, executive director, NFC Forum. "This MRD is focused on using NFC technology when deploying eID in MaaS application. It's a complex puzzle to deliver a MaaS solution based on a trustworthy eID. NFC technology provides users an intuitive, touchless and convenient interface to onboard and use eID within MaaS applications. This NFC Forum document is expected to help guide these discussions and the tangible efforts needed to solve this puzzle."
Servicing a wide variety of modes of transportation and their related services MaaS brings with it many benefits such as improved transport interoperability with integrated payments, easier access, reduced journey times and real-time planning information, enhanced visitor and tourist support and the ability for all travelers and their devices to be connected at all times.
Identity information is the link that connects the various modes of transportation and their service operators in order to support MaaS and enable a seamless multi-leg and multi-modal journey for customers. These identities must be available to the involved partners who operate the various transportation and mobility services, and they must be trustworthy to gain acceptance. The "Management and Use of Identities in Mobility and Transport MRD" includes an introduction to identity for mobility and transportation, documentation of identity management business processes and a description of use cases as well as graphics and tables.
Join our community on the Transport Ticketing Digital platform
Transport Ticketing Digital is a year-round series of interactive webinars, discussions and networking for our global community of transport operators and authorities. Join the platform to watch live case studies, interviews and product demos and access our growing archive of on-demand content.