ABT: a wonderful opportunity or a major headache?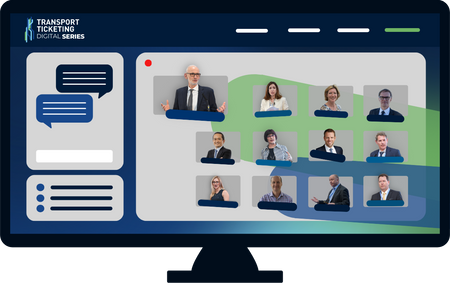 Debate the pros and cons of this innovative approach to ticketing & discover whether this technology is a game-changer for your business or a source of potential challenges.
Strategies for managing legacy systems & financial considerations
What pitfalls should PTOs & PTAs avoid when upgrading their AFC system to ABT?